The MyIndigoCard has been designed for people that have poor credit scores and are looking for a way to improve their FICO scores. To learn more about how to register for a MyIndigoCard.com online account and activate your Indigo credit card, check out the post below. 
MyIndigoCard.com Login & Activation Review
MyIndigoCard Account Registration & Login
Start by going to www.indigocard.com and clicking "Login". You can then click "Register" if you haven't yet created your www.MyIndigoCard.com account. You'll be asked to type in details such as your social security number, date of birth, and your account number. 
Once you've typed in all of the information correctly, click "Next". After this, you'll find a section that asks you to enter some more information about yourself followed by creating a username and password which you will use to log in to your account online.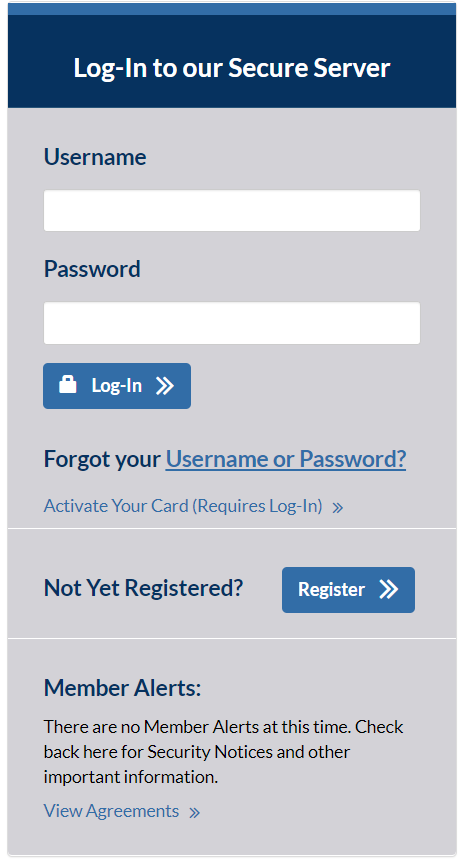 When it comes to applying for the My Indigo credit card most who apply will they know within minutes whether they've been approved for the MyIndigoCard. 
After you have successfully registered for the online account, you'll receive an email from Indigo that includes information about how to verify and login to your account. When you've verified the account through the email, you can go to the www.MyIndigoCard.com login page and enter your username and password.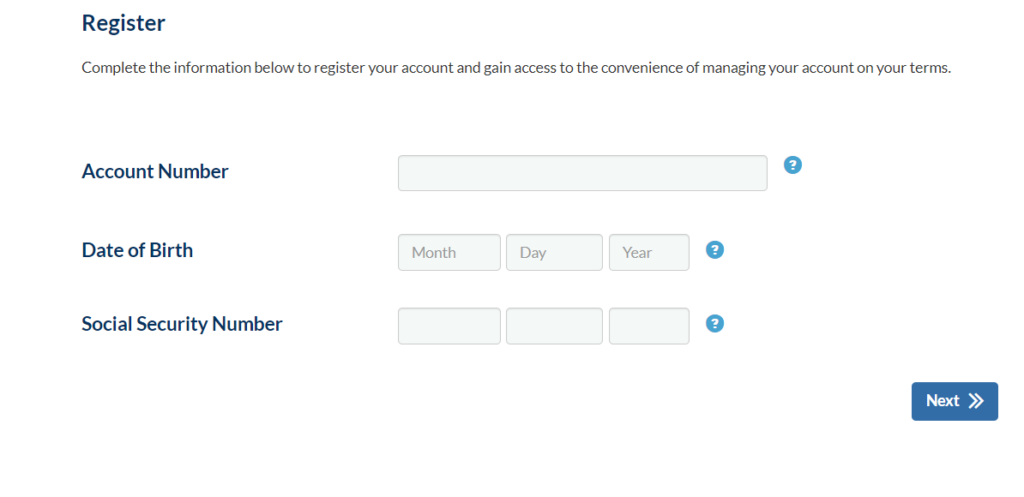 MyIndigoCard Activation by Phone
You can activate your Indigo card by calling 1-866-946-9545. They'll ask you for the same information as the online forms so be sure to have details such as your social security number and card number handy. 
Qualifying for an Indigo Credit Card
One of the biggest reasons why people choose to apply get the Indigo Credit Card is because they are more accepting of users with poor FICO credit scores.
After you've submitted the prequalification page, you'll be provided with a card option. There are a few cards available and MyIndigo will provide you with the one that suits you best based on the information that you've provided them. Some of the cards comes with an annual fee and others don't.
How To Recover Your MyIndigoCard Username & Password
If you've forgotten your username or password, you can click on "Forgot your Username or Password" on the login page at www.myindigocard.com. You'll then be taken to a web page that will ask you to enter your email address, as well as your date of birth, social security number, and the last 4 digits of your account number. 
When you've entered this information, you can click on "Submit" and you'll be provided with the chance to verify your account and have access to your Indigo credit card login. 
My Indigo Card Customer Service
Indigo has a customer service line that is open from 6 AM to 6 PM, Pacific Time. The number to call is 1-866-946-9545. You can be put through to a customer service representative who can help you with issues or queries that you may have.
You can also call a separate line in cases where your credit card is lost or has been stolen. The line to call for this is 888-260-4532. 
Conclusion
Now that you've read through our post on how to activate your card and create a My Indigo card login account, we hope that you're feeling more confident about the entire process. Creating an online account makes it easy to manage your card as you can see your balance and transactions at any time.