Here is a fun game for NBA fans of all ages. With multiple modes available, you can play this online computer game solo or with friends. If you want your favorite bobblehead players to dribble down the court and dunk on the other team, now is your chance! Keep reading to learn how to play Basketball Stars unblocked games so you can become the MVP.

Our Guide to Basketball Stars Unblocked
Playing this unblocked game means you can practice your skills at any time of the day or night — and from any location! That means no more time wasted on the bench just because you are in a setting that restricts fun computer games. Get your head in the game whenever you want by following this game play tutorial.
What is
Basketball Stars Unblocked

?

If you ever dribbled a ball, you probably thought about what it would be like to be a professional bball player. Most people will never get the chance to wear a jersey quite like Michael Jordan. However, you can pick your favorite team and players and compete like you are in the big leagues. Using the arrow keys and keyboard letters, you can dribble, pass, and shoot the ball as the clock counts down. Whoever scores the most after the time is up wins the game. You can try a one-player tournament mode or challenge your friends to a two-player match to see if Lebron James really can beat MJ.
Game Play Tutorial / Instructions
If you try to play computer games online, you might notice that Flash Player doesn't upload on the internet browser anymore. Since the beginning of 2021, web browsers can no longer support games that use the Adobe plug-in. That means you will run into many problems trying to find games online. Even if you think you found a good version, it might say this after you press play.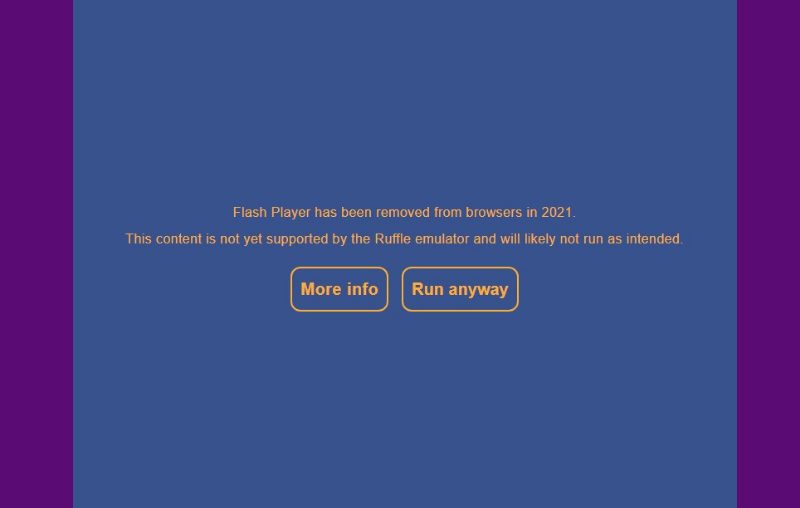 It's okay if you aren't sure what this means. If you clicked the 'more info' button, you would get a more detailed description of the issue.
Y8.com allows gamers to enjoy this game unblocked. It's easy to play the Y8 browser extension, and it's easy to download and install. You can use Google Chrome, Internet Explorer, Microsoft Edge, Firefox, or others. However, our experts used Firefox for this actual tutorial. If you use a different route, the directions might vary.
1. Visit Y8.com and type Basketball Stars in the search bar, and press enter.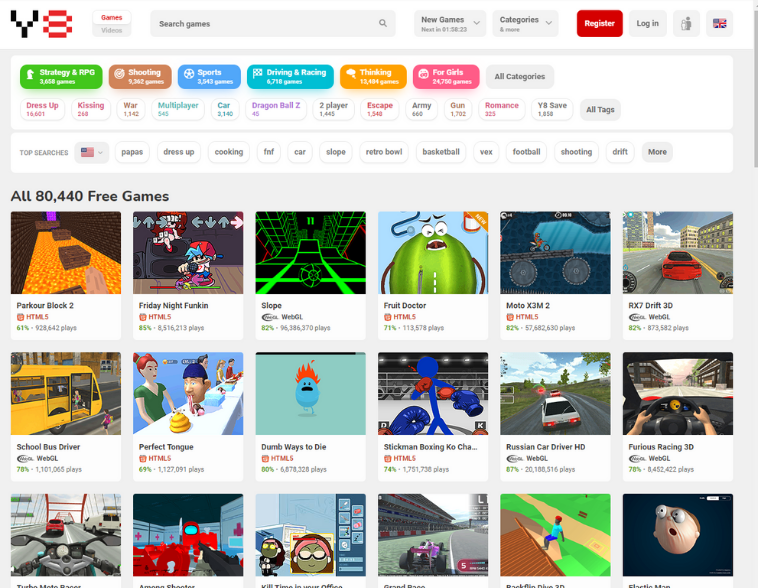 2. You will not go directly to the game. Instead, you can download and install a Y8 browser extension. Click "Install the Y8 Browser to play FLASH Games" to continue.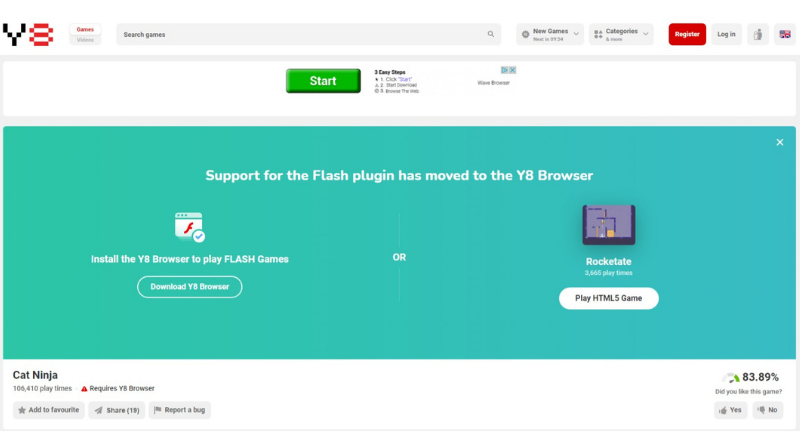 3.  You will be redirected to another open box. Click Save File to continue with the Y8 browser extension set up.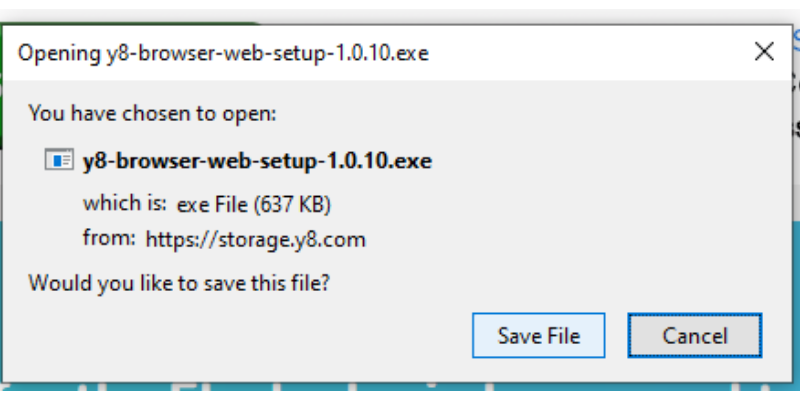 4. The file will save in the download section of your computer. You should find this folder on your computer. It may look like the icon below. Click on the download button; that will open the Y8 file download. Then, click on the Y8 browser web setup file as well.

5. A box that reads "Installing, please wait…" will pop up and show you the downloading progress.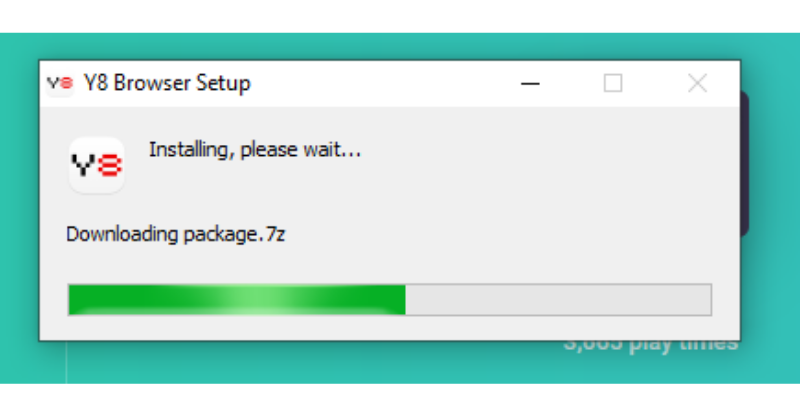 6. The Y8 web browser extension will open in a new window automatically after the download is complete. Search for the game in the search bar and press Enter. You will notice it is the first box in the lineup.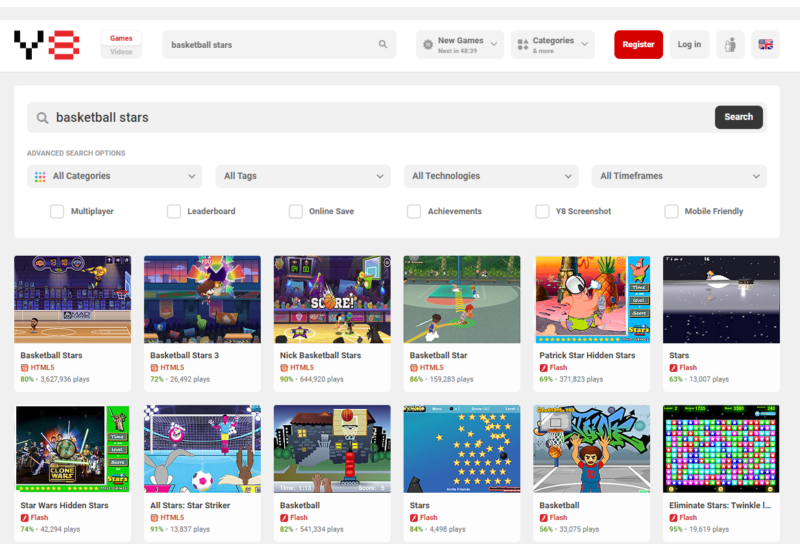 7. Click on the game box and it will upload within a few seconds. You can select online save or local save.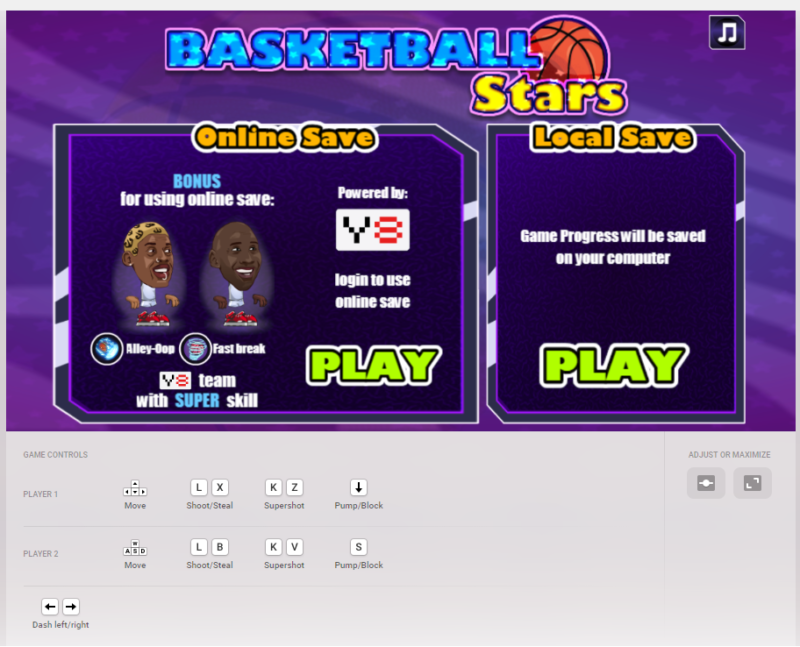 8. If you want to do online play, then you will have create a login account, or enter your email and password if you already have one.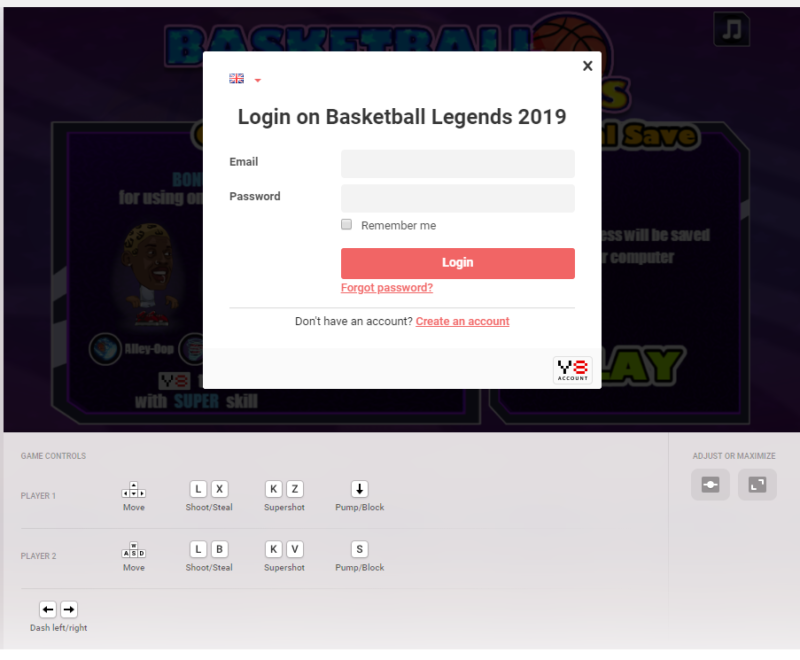 9. Local save to your computer will take you to the game screen. You can select one player, two players, quick match, or credits. *Please note: If you select quick match, you will go directly into game play.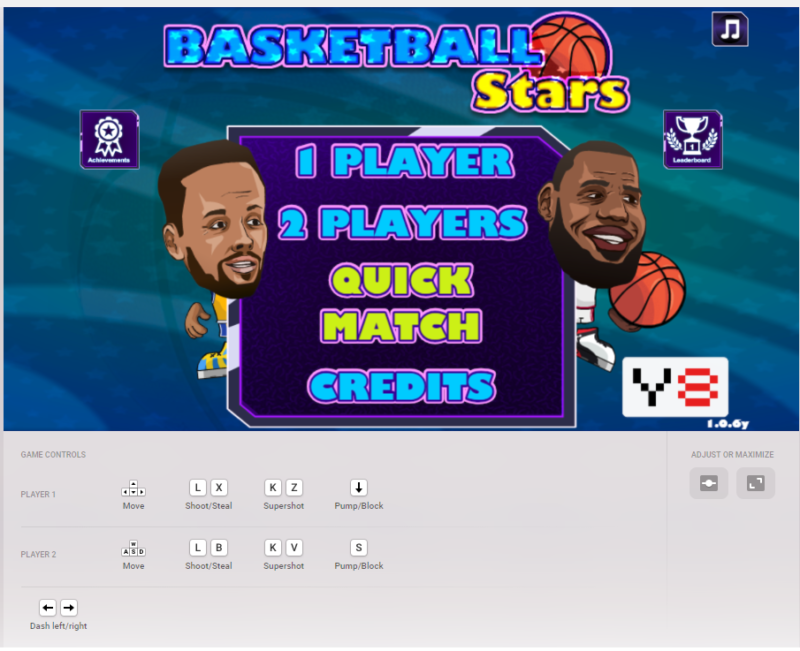 10. If you pick one player, then it will allow you to choose tournament, random match, or training. You can also go back if you want to change your previous selection.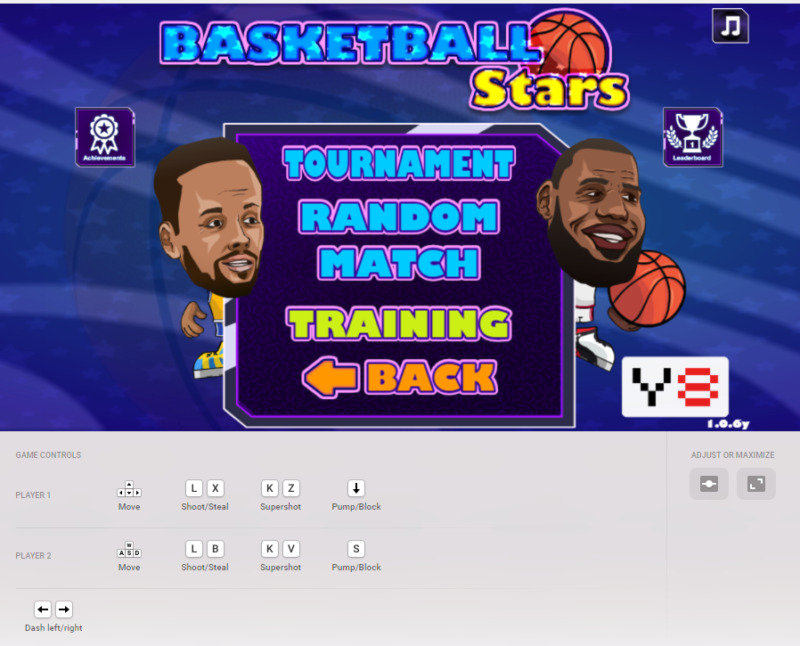 11. After picking tournament under the one player selection, you can choose your team player, the mode, and difficulty level.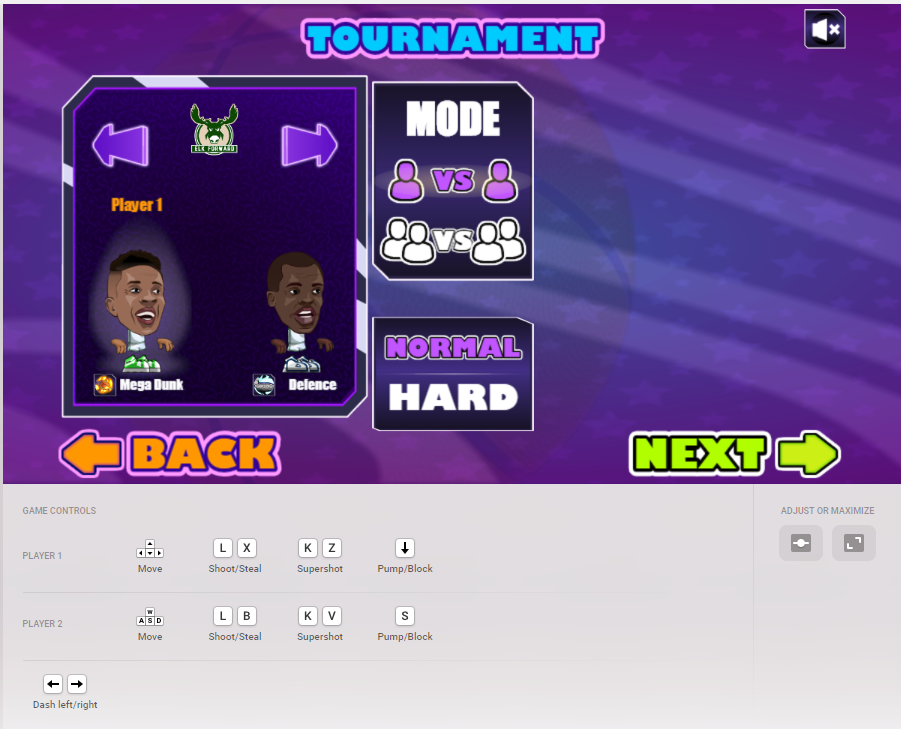 12. Next, you will see the tournament grid, before going into the actual game play using the one player selection.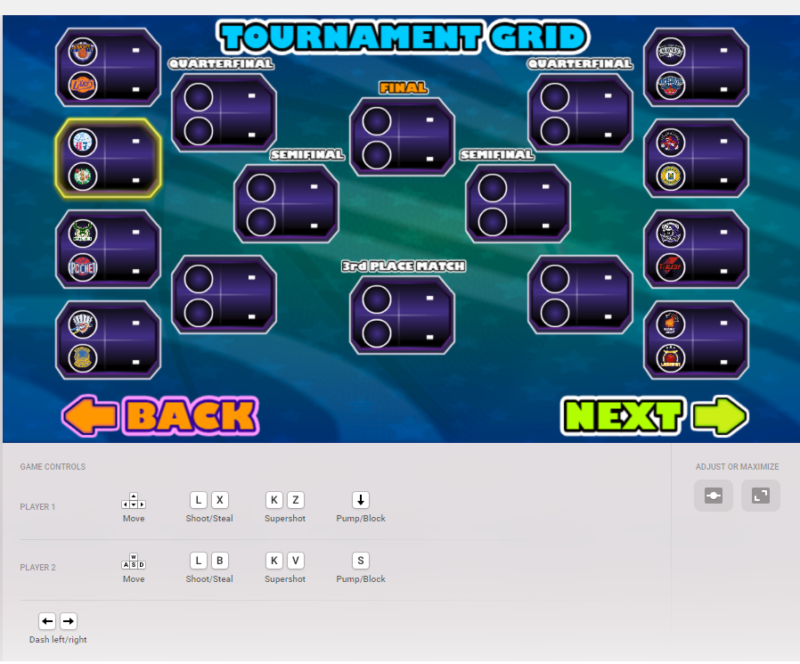 13. If you select a two-player match instead of one player at the main menu, then you will go to the player and mode selection before going into game play.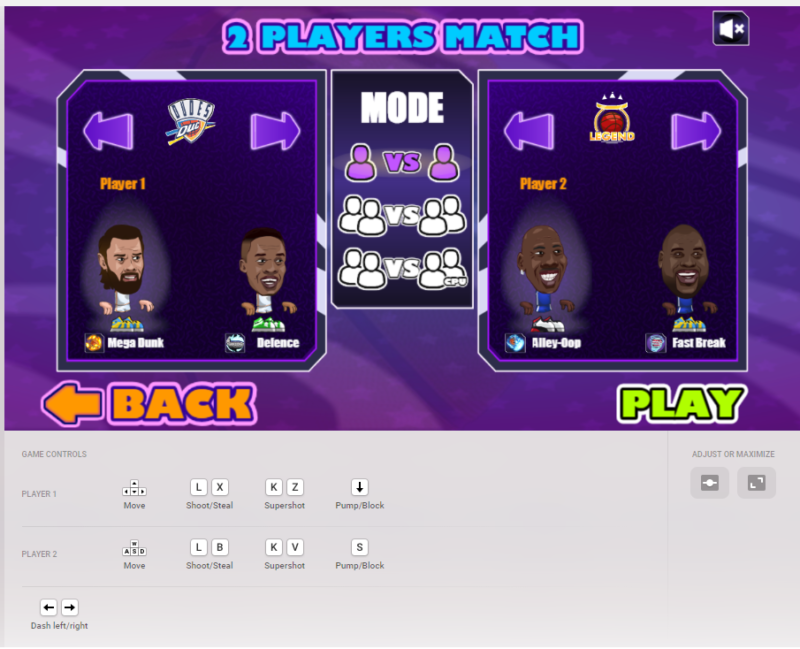 14. During game play, you can use the arrow controls and keys to score points. From this screen, you can pause the game, turn off the music, and get help. After the clock timer runs out then the game is over, which will display on the screen.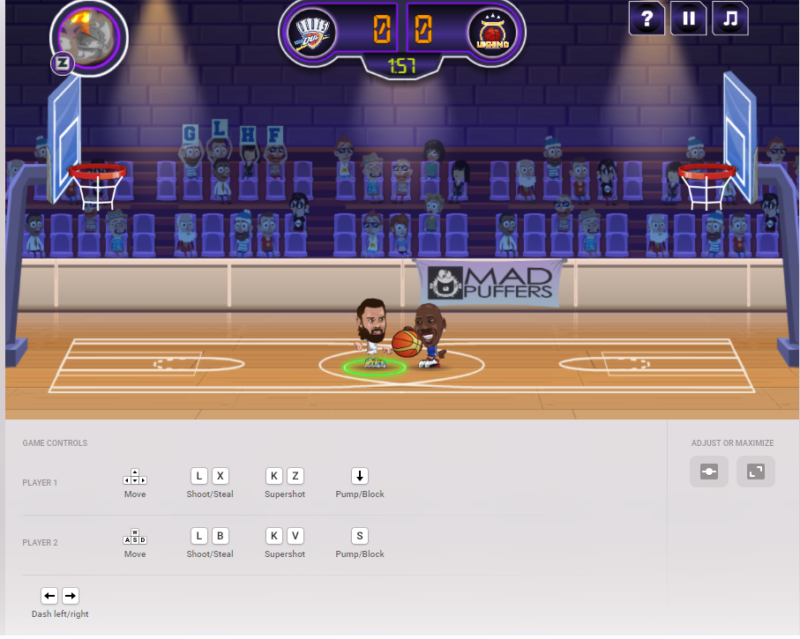 Pro Tip: After you download the Y8 web browser extension, you will automatically receive a desktop icon. You can click on this shortcut anytime you want to play unblocked games. You will not have to go through the downloading process again.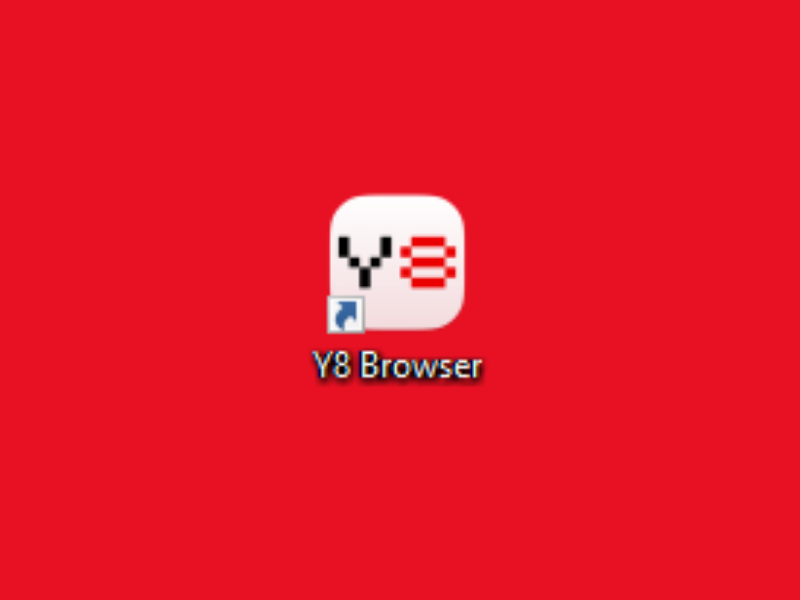 Video of  Game Play
Where Can You Play This Game?
You can play this fun game at Y8.com.
What Are Unblocked Games?
Do you ever get blocked from playing fun games at school or work? You can play unblocked games because they are not detectable on certain software. Using unblocked games means you can play anywhere at any time.
Other Popular Unblocked Games
Do you like playing Basketball Stars unblocked? Tell us what you think of this unblocked game!