Bottle Flip 3D unblocked is an addicting, one-button game. People of all ages can enjoy this simple yet challenging game. The goal is to flip your plastic bottle so it doesn't touch the floor but lands on an object instead. As the name suggests, this bottle flip game is super fun and now ready for you to play whenever you like! Keep reading to learn how you can play this game anytime, so you can reach the highest level possible.
Our Guide to Bottle Flip 3D Unblocked
You might get stuck on a tricky level playing this game, but using unblocked games means you have unlimited access to keep practicing. Don't let some kid out-flip you, and then do a dab! Using this Bottle Flip 3D unblocked guide, you will have the top score.
What is Bottle Flip 3D Unblocked?
Have you ever done the bottle flip challenge? It's pretty simple: toss a plastic water bottle in a way that it rotates once and lands facing up. This bottle flip unblocked game is similar, but you also have to make sure the bottle doesn't hit the floor — even if it lands straight up. Luckily, you only have to press one button to play this game and flip the bottle. However, as the level progress, it gets trickier. Should you do a jump or double flip to get from the top of the frig to the lampshade?  Even if you fail, the game lets you keep playing at any location.
Game Play Tutorial/ Instructions
Did you search for this game but nothing that you found worked? Well, that's because Flash stopped playing on browsers in 2021 (because Adobe got rid of it). Even if you think you got lucky and found a site to play this fun game, you will see something like this when you press play.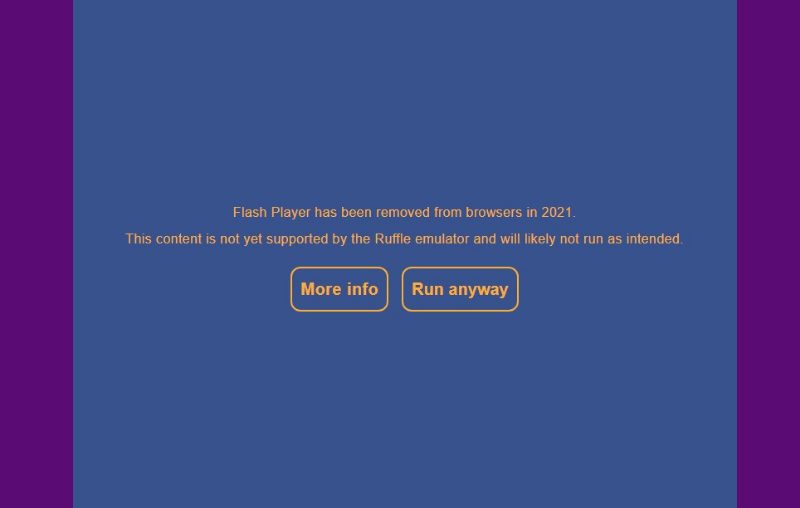 You can click more info to learn specific details about the issue.
However, you online gaming days are not over just yet. Y8.com has a special browser installation that allows you to play all of your favorite online games like this one and more. Before you can start flipping, you have to download the browser. Follow these steps to complete this quick task.
1. Visit the site y8.com and put Bottle Flip 3D in the search bar and hit enter.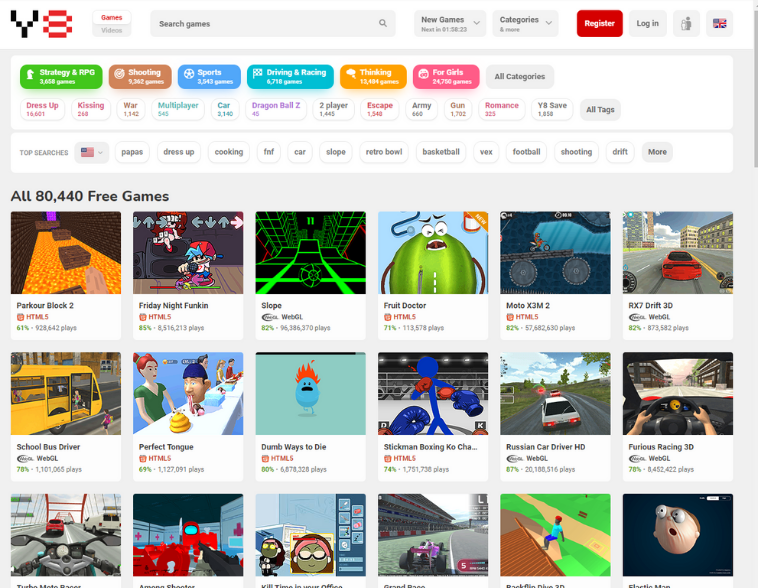 2. A separate screen will give you the option to install the special Y8 browser that you need to play this FLASH game on your computer. Click the download button to install the Y8 browser.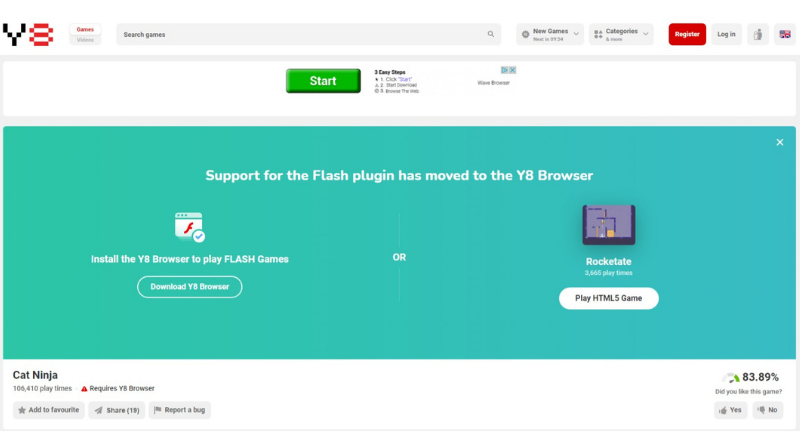 3. After clicking the download button, you will get redirected to an open box. You should click save file if you want to continue with the installation of the Y8 browser.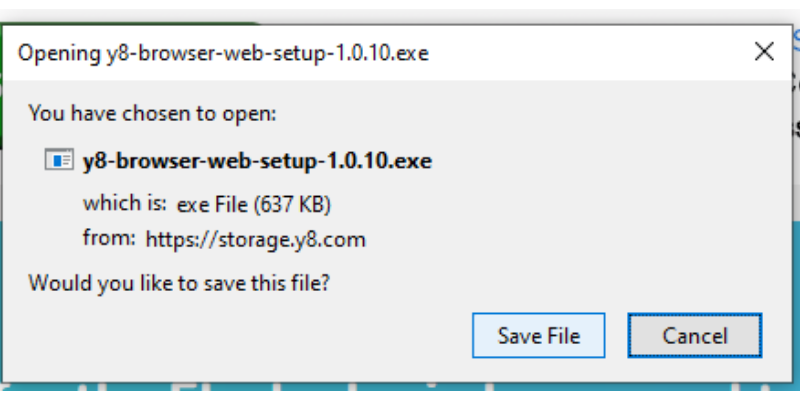 4. Do you know where downloads are saved on your computer? It is probably in a spot that looks similar to the down arrow icon below. Click on that, and it will open a list of recent downloads. Click on the Y8 browser setup download.

5. The downloading process will automatically begin and you will be able to follow a progress bar during the installation.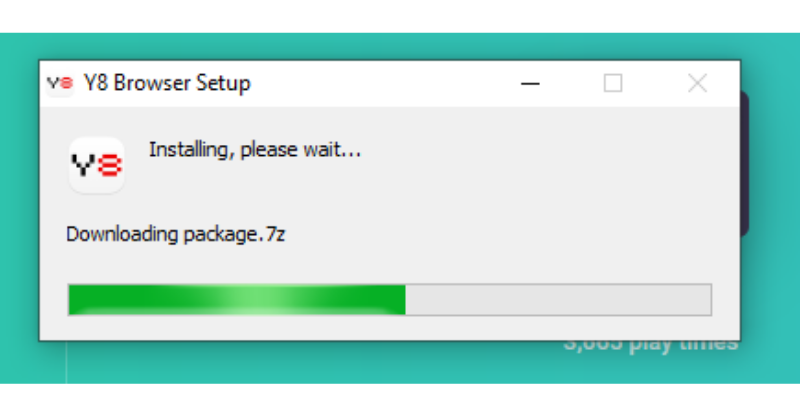 6. The Y8 web browser will open automatically after the downloading process is complete. That's it! Now you can search for the bottle flip game in the search bar and press enter. Luckily, it is the first box in the list of unblocked games.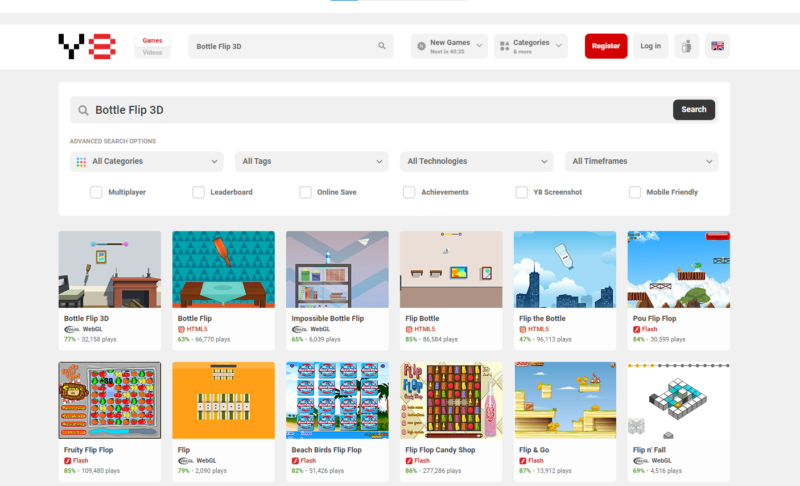 7. Click on the Bottle Flip game to open it. You can see you only need to click the mouse one time to flip the bottle. Then press the play button.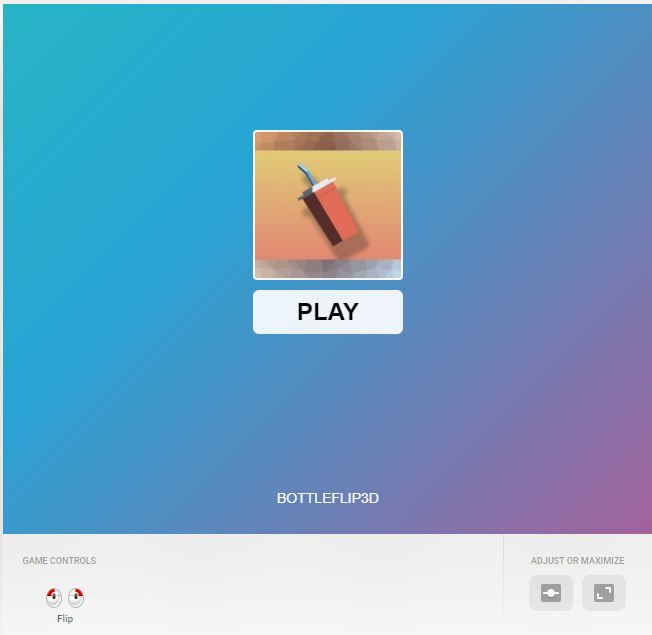 8. You will have to press play one more time on the game screen to start the game. You will see the level at the top, and the progress of the bar will fill up as you move through the level.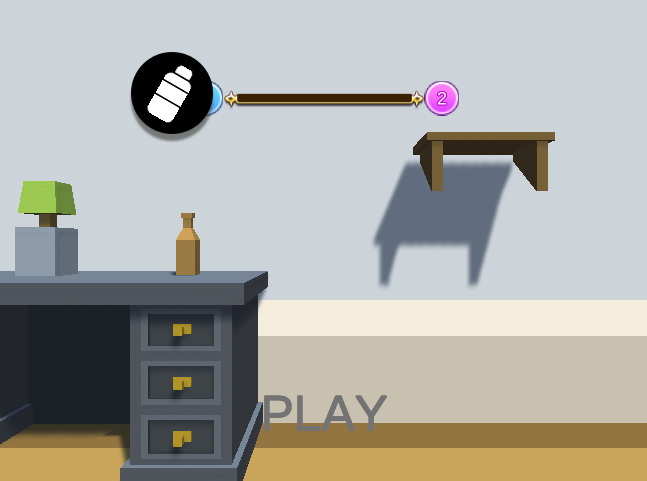 9. Click the mouse one time, or touch the screen depending on your game application, to flip the bottle. Hopefully, it lands straight up on the next object. You can see your progress through the level.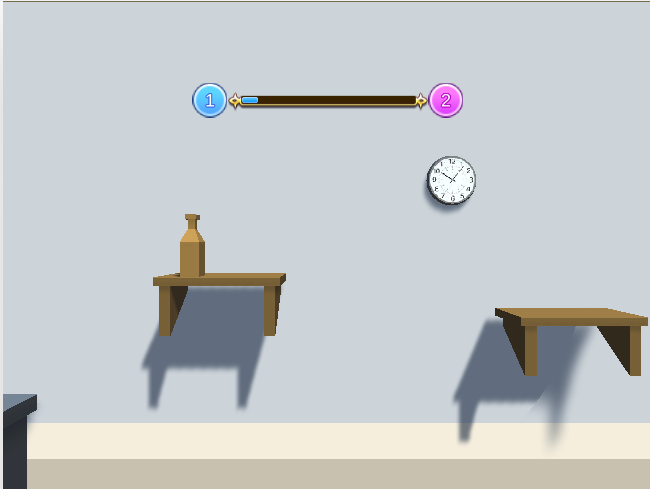 10. If you click, and miss the next object, the bottle fall to the floor. Your turn is over. The game over screen will display like below, showing your percentage complete. You have the option to press restart if you want to try to beat the same level again.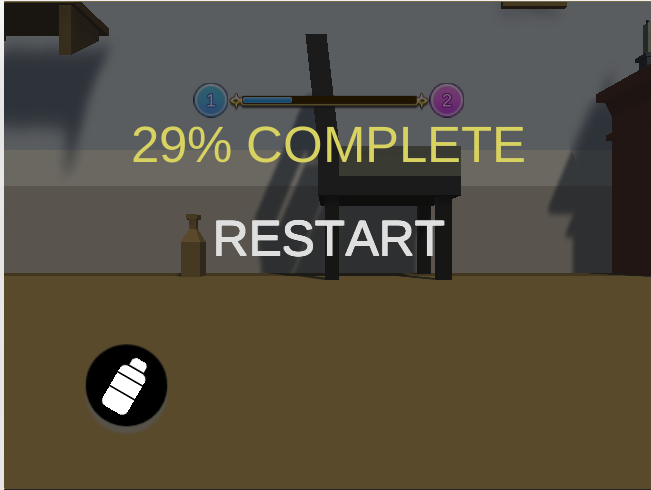 Pro Tip: Now you have the Y8 browser shortcut on your desktop. You can click this icon anytime you want to play bottle flip unblocked or any other games! You won't have to go through the installation process again, or search in other web browsers.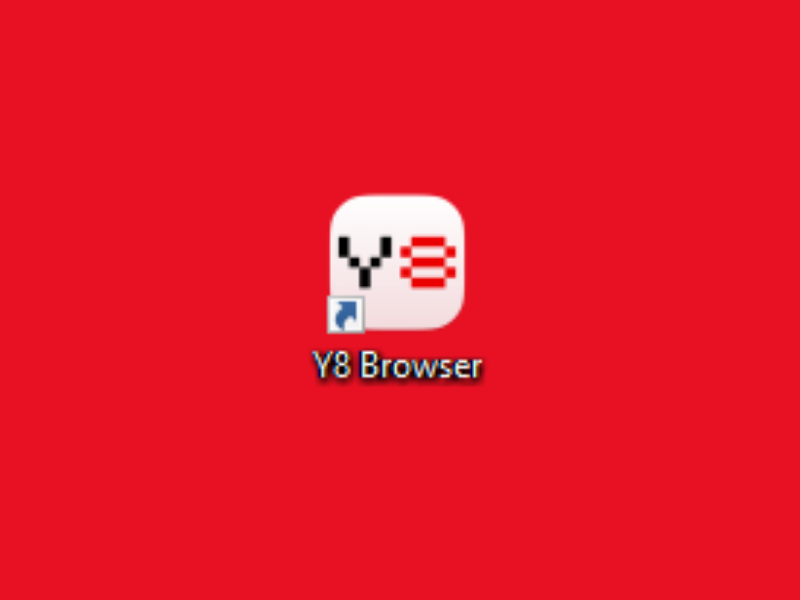 Video of Game Play
https://www.youtube.com/watch?v=axqx_vJUAkM
Where Can You Play This Game?
The best place to play Bottle Flip unblocked is at Y8.com.
What Are Unblocked Games?
Have you ever tried to play an online game at school or work, but a restrictive software is banning you from the fun? Unblocked games are not detected by this software, so you can play wherever, whenever!
Other Popular Unblocked Games
Do you love Bottle Flip 3D Unblocked? Let us know your favorite part about this unblocked game below.