The Cat Ninja game is super fun and rated E for everyone. The goal is to have the kitty reach the finish line within each obstacle level. If you want to get your paws on trackmill.com's Cat Ninja unblocked, then you are in luck! Keep reading to learn about the best gaming sites where you can play it. You can finally enjoy this addicting online computer game without getting blocked from the fun.
Our Guide to Cat Ninja Unblocked
By playing the Cat Ninja unblocked game, you can take your time purrfecting each level in this adventure-style computer game. The unblocked version of the addicting game allows you to play from anywhere without restrictions. Get ready to show everyone what top score means after you follow this guide.
What is Cat Ninja Unblocked?
The Ninja Cat game is an unblocked game with a series of levels in which a tiny cat stays alive by avoiding dangerous objects. The two-dimensional computer game features various maps with traps, spikes, shooters, lasers, and other things that will harm your cat's life. By collecting gems, you can get more points. If you die, you start at your last checkpoint. The game setup allows the cat to climb the walls, jump in the air, and fight back by pushing the arrow keys.
Game Play Tutorial/ Instructions
Adobe said goodbye to Flash at the end of 2020. Thus, all browsers have removed it as of August 2021. Therefore, it proves difficult to simply type search the game in Google start playing from the first website you find. Suppose you find a site that claims to have the game. However, as you go to push play, you get a message like this one.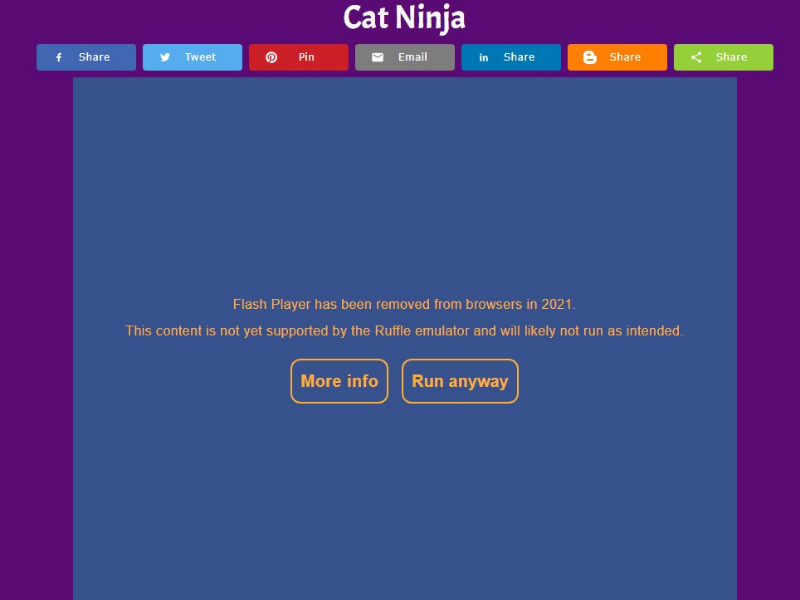 If you are not sure what this message means, here is some more information.
Luckily, Y8.com has just the solution you need. You can access this gaming site using Firefox, Chrome, Microsoft Edge, and other traditional web browsers. However, the following instructions are for using Firefox. The other browsers provide similar instructions, but may vary slightly.
1. Go to y8.com and type CatNinja in the search bar and hit enter.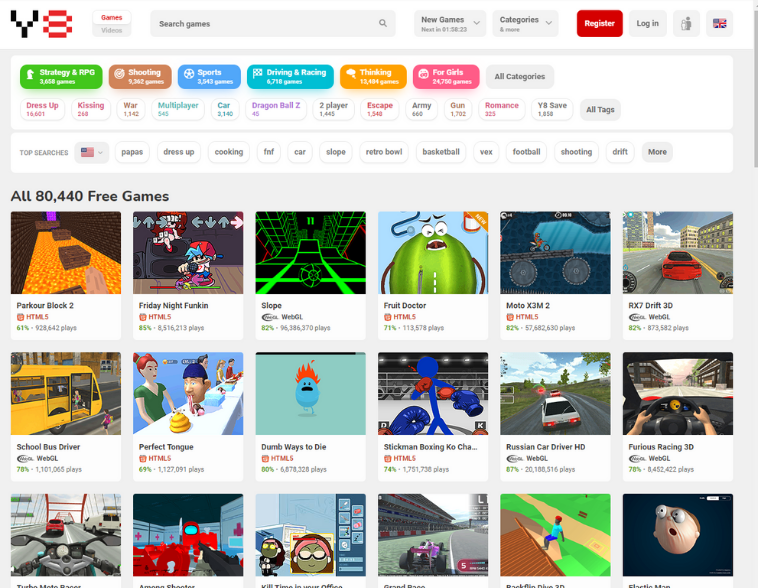 2. You will get redirected to another page where you have the option to install the Y8 browser to play Flash games.2. Click on the left option that reads "Install the Y8 Browser to play FLASH Games."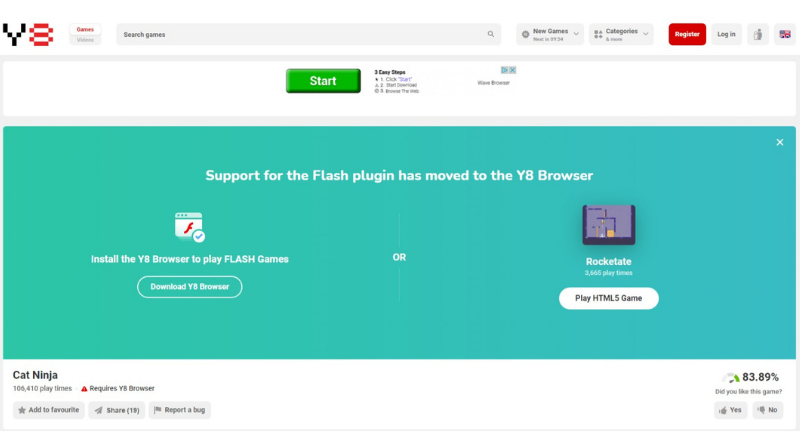 3. After you click "Download Y8 Browser," it will redirect you to an open box that says you have chosen to open the Y8 browser web set up. Click "Save File."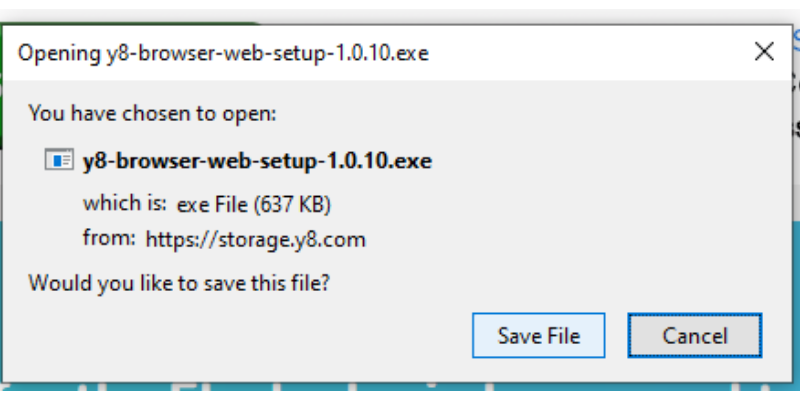 4. Find on your browser where your computer stores downloads (usually in the top, right-hand corner. A small downward arrow may indicate it.) Open the download folder and find the Y8 Browser Setup download. Click on it.

5. Another box should open that says Y8 Browser Setup along with "Installing, please wait…" You can follow the progress bar of the downloading time.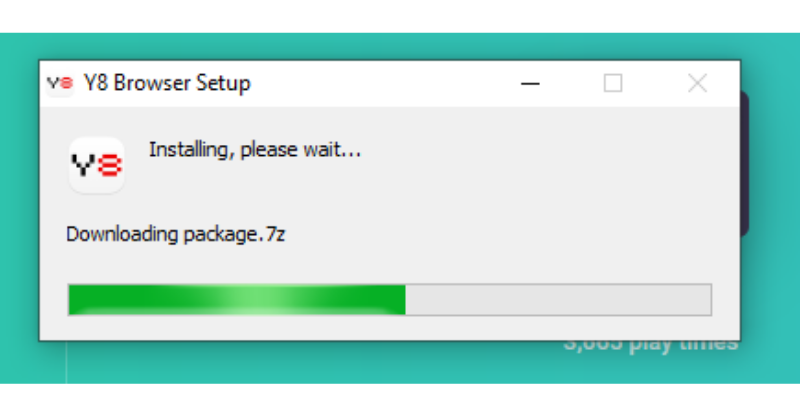 6. After the installation is complete, a separate web browser known as the Y8 web browser will open automatically. Search for Ninja Cat in the 'search games' box and click the magnifying glass icon. You will see the game appear as the first option in a list of games.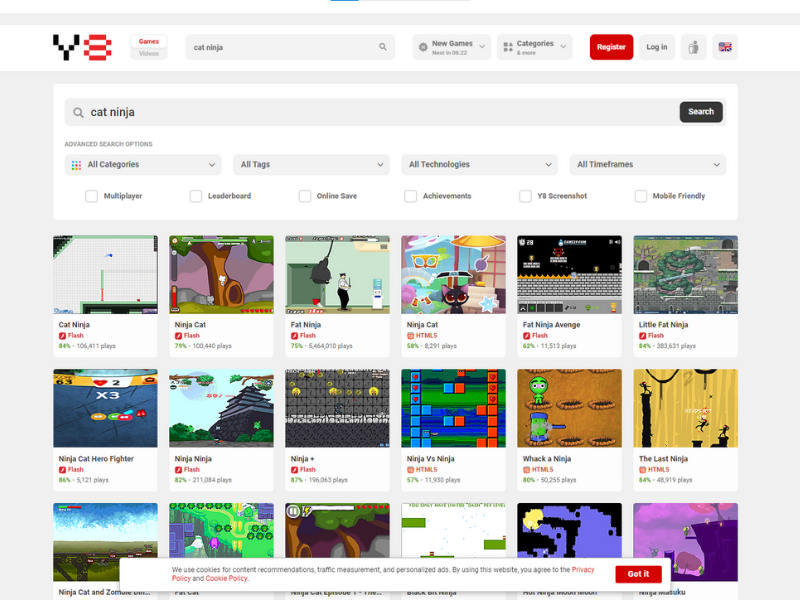 7. Click on the box to open the game. After Cat Ninja: The Quest for the Magical Energy Crystals appears,just click PLAY.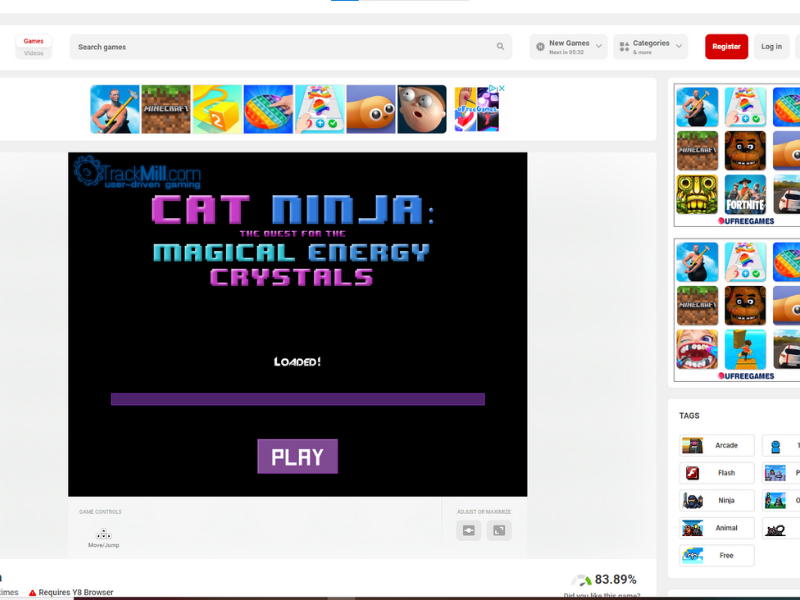 8. Use the arrow keys and other commands to play!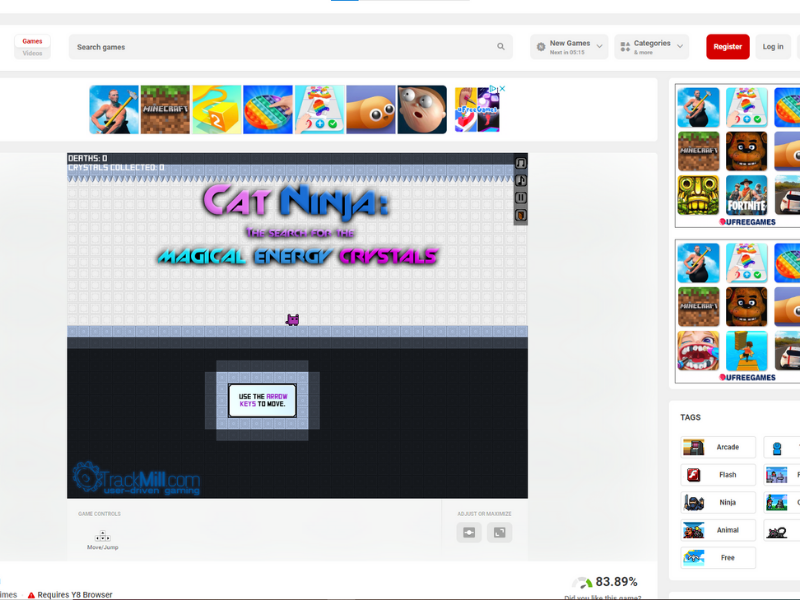 9. Feel free to adjust the settings in the upper, right-hand corner as you wish, such as the volume sound.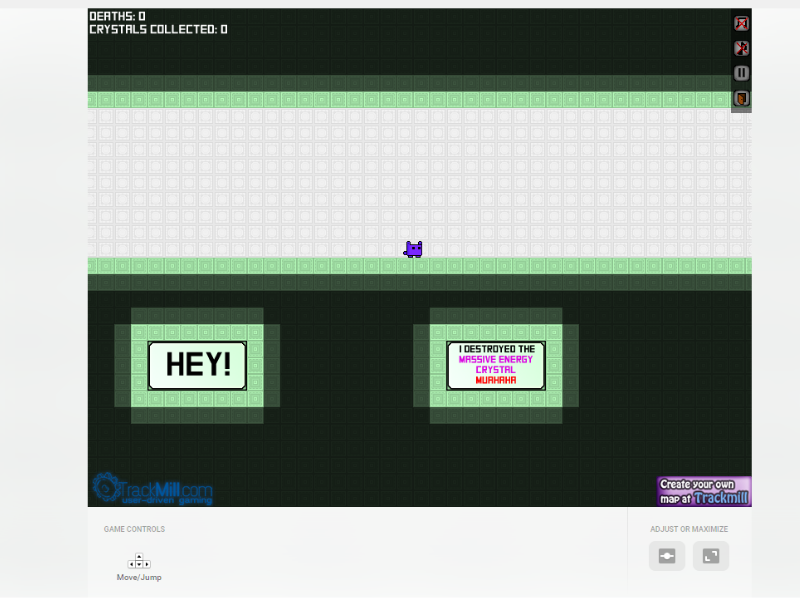 Pro Tip: After you download the Y8 browser, you will have a desktop icon featuring the unblocked game site. You will no longer have to use your internet browser to search for the game. Simply open the shortcut on your desktop and go directly to Y8 for fun gaming.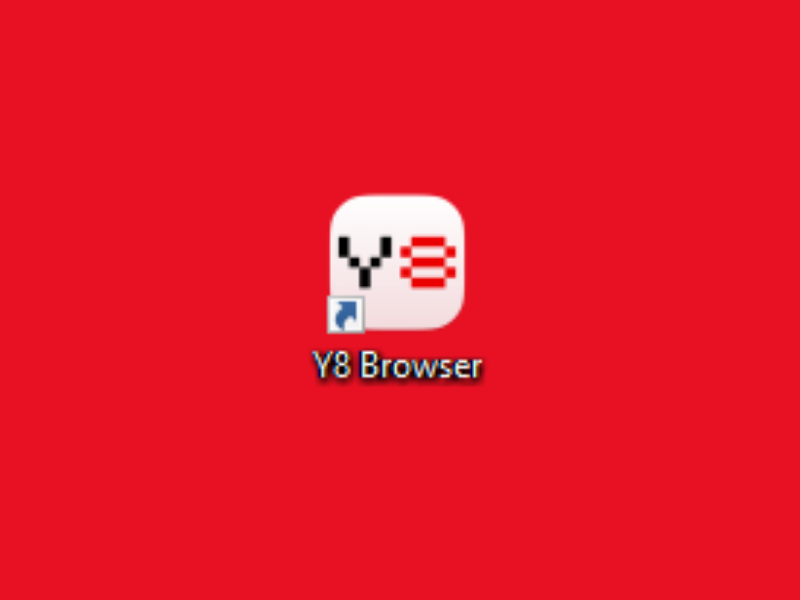 Video of Game Play
Where Can You Play This Game?
The top site to play this computer adventure game is Y8.com.
What Are Unblocked Games?
Sometimes schools or employers block gaming sites to prevent distractions and keep kids or workers on task. However, this blocking software cannot detect unblocked games. That way, you have the option to play them as you prefer.
Other Popular Unblocked Games
Have you ever played Cat Ninja unblocked? Please share your experience or any questions you have about this game below.