Friday Night Funkin is a popular game that came out in 2020. If you have never played the Friday Night Funkin unblocked game, now is your chance! You have to press the arrow keys at the right time; otherwise, your hot girlfriend's dad will beat you in a beat-box match. This game jam is an updated version of your old favorites!
Friday Night Funking Unblocked
This free online game lets you and another player compete for the best score. Get funky fresh and play the tunes all night with unblocked games. You can boost your accuracy by practicing from any location (at any time!) thanks to Friday Night Funkins unblocked. Keep reading to learn how you can access this addicting game.
What is
Friday Night Funking Unblocked

?

When you want to game and jam simultaneously, Friday Night Funkin unblocked is ready for you to join the party. Once the game starts, try to keep up with the arrow controls. If not, your avatar player won't sing on point. You and your opponent may sing together or take turns. Even though the rhythm goes slower and faster at times, you have to pay attention, so you don't miss a beat. The screen records your score, misses, and accuracy to see who performed better.
Game Play Tutorial/ Instructions
Have you been trying to play this rhythm game to no avail? Maybe each time you search for it, and think you almost can play it, an error message pops up like this one.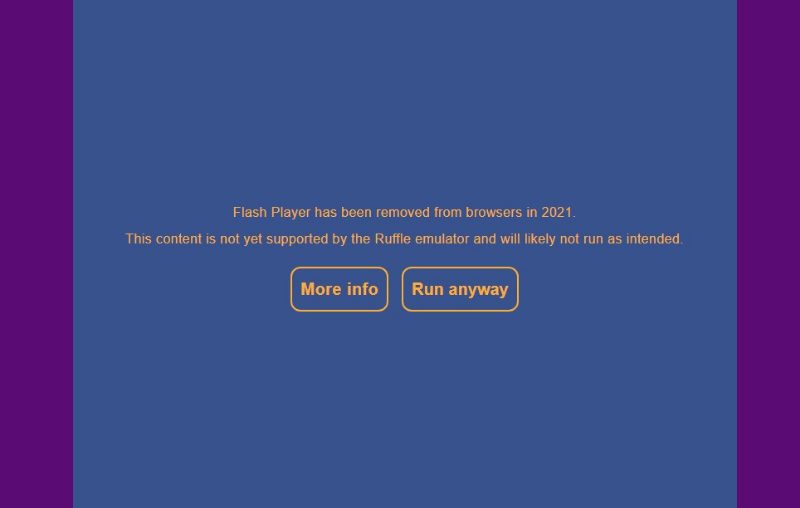 If you click on more info, you will learn that browsers can no longer support Flash games, since Adobe removed the player from its lineup of extensions. Thus, browser no longer carry it either.
Don't fet! You can still get your groove on. Visit Y8.com to play all of your favorite unblocked games in one place. However, instead of jumping right into the rap battle, you have to download the Y8 browser. These direction follow an installation through Firefox, so keep in mind that your instructions may vary slightly if you use Chrome, Internet Explorer, or a different browser.
1. Visit Y8.com and search for the Friday Night Funkin game.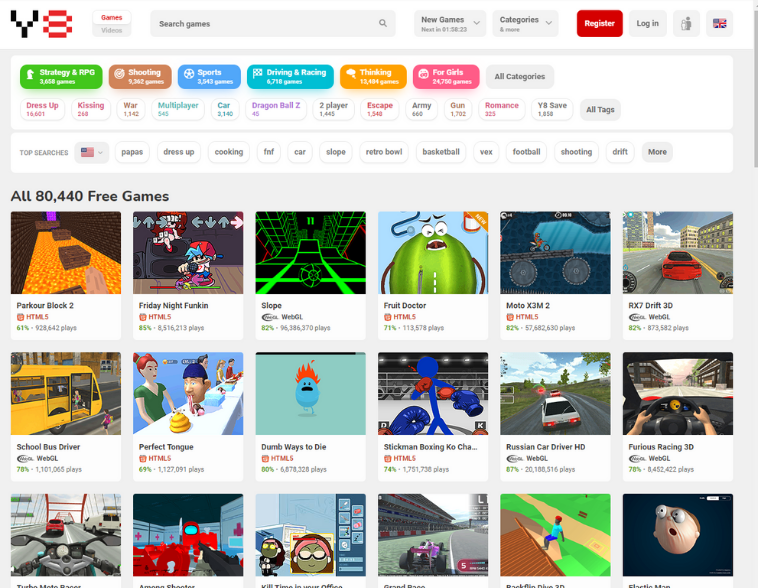 2. Another screen will appear that allows you to download the Y8 browser. Press the tab that says 'Download Y8 Browser.'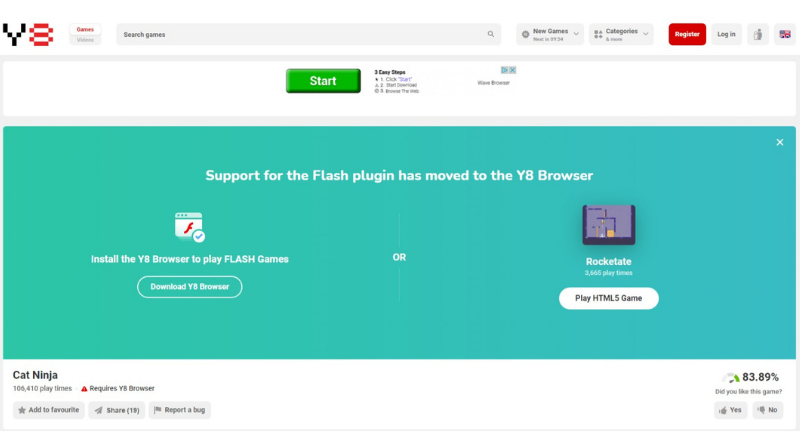 3. You will have to click 'Save File' next if you want to continue with the installation process.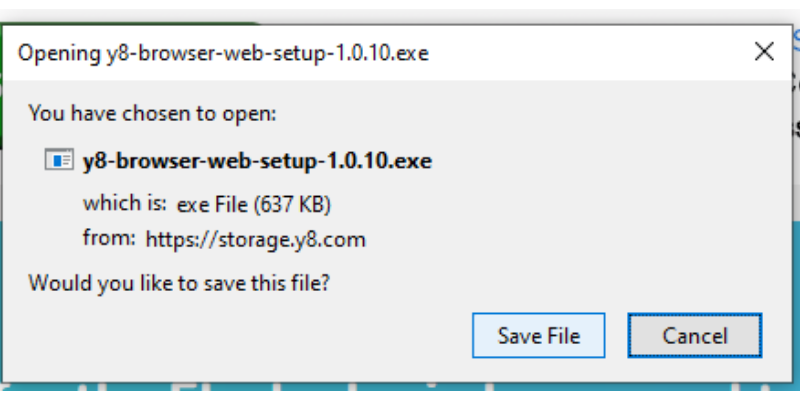 4. Your download will go to the download icon on your desktop, which will look similar to the one below. Press the arrow icon to open your downloads folder. Then, click on the Y8 browser web setup folder that you recently downloaded.

5. A Y8 Browser Setup box will open, which reveals the download progress.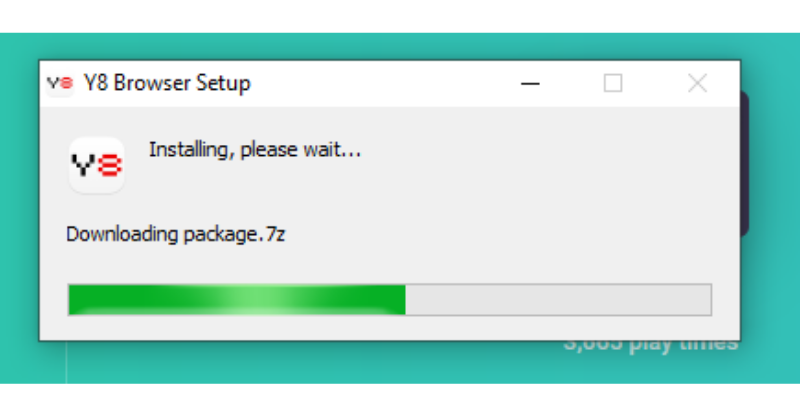 6. Once the downloading process is complete, the Y8 browser will automatically open. You can type in Friday Night Funkin in the search bar and press enter. There are numerous versions available, with the first box being the original. Click it to proceed to the game.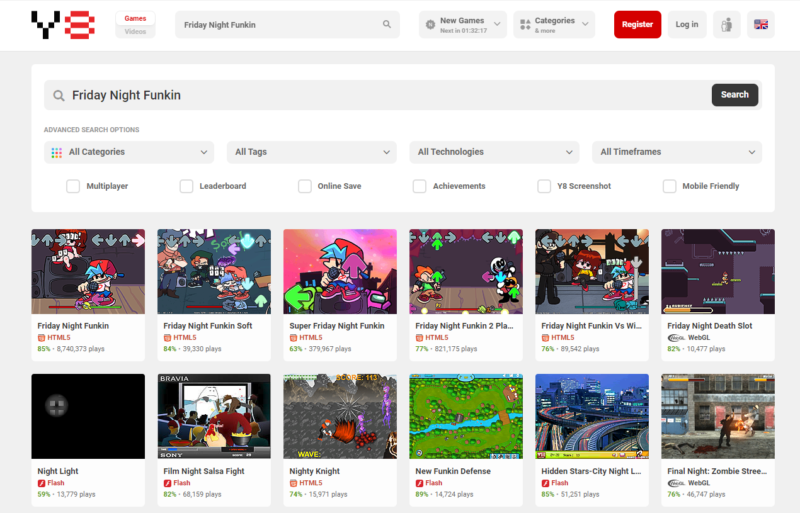 7.  After the screen loads and displays a short introduction video, you can press enter to begin. *Please note that you have to press enter on your keyboard to proceed with any action. Clicking your mouse will not perform an action.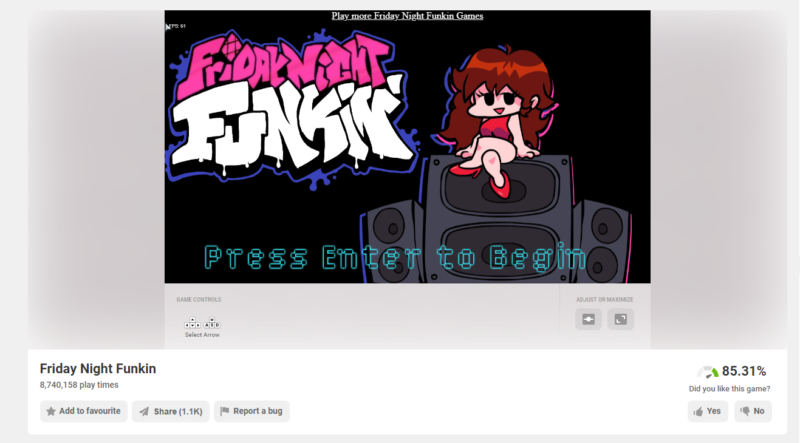 8. After you hit the enter button, you will have the option to do Story Mode, Free Play, or Donate. You can also see the arrow controls at the bottom. Press enter on the Story Mode to continue.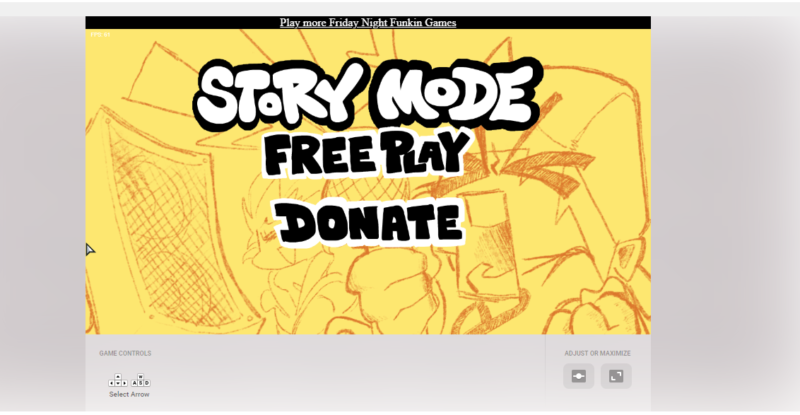 9.  You will see the Story Mode menu, that reveals the week and difficulty level. Press the enter key to start battling against your hot girlfriend's dad!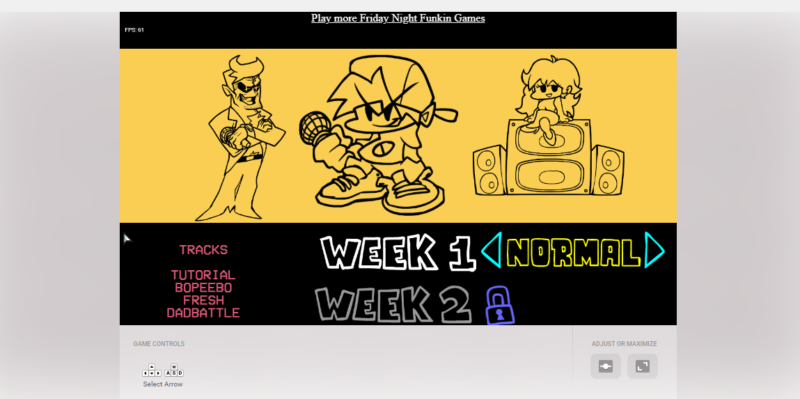 10. You have to press the corresponding arrow key as it comes on the screen in order to make your player sing, and get accuracy points.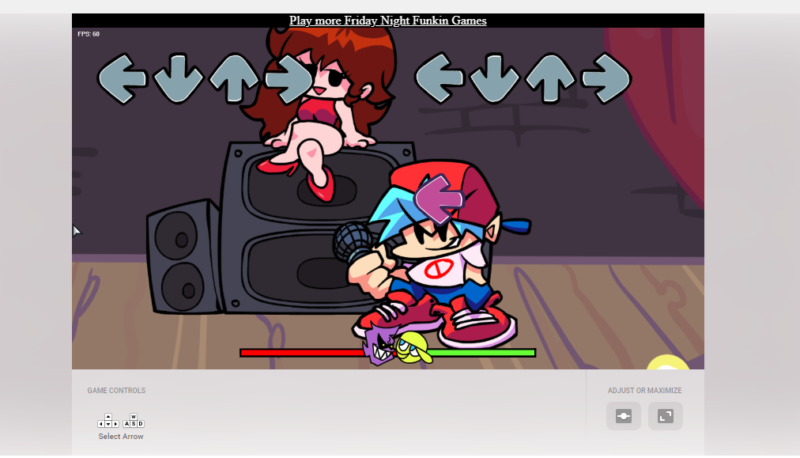 11. Under Free Play mode, you have three options, including Bopeebo, Dad Battle, and Fresh, with each one being increasingly faster in speed. The Tutorial will let you practice.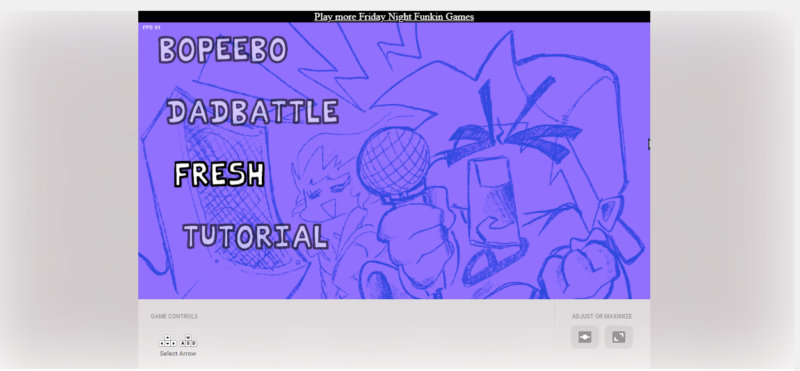 12. If you miss too many keys, a screen will appear in the middle of the match like this, so you can retry if you want.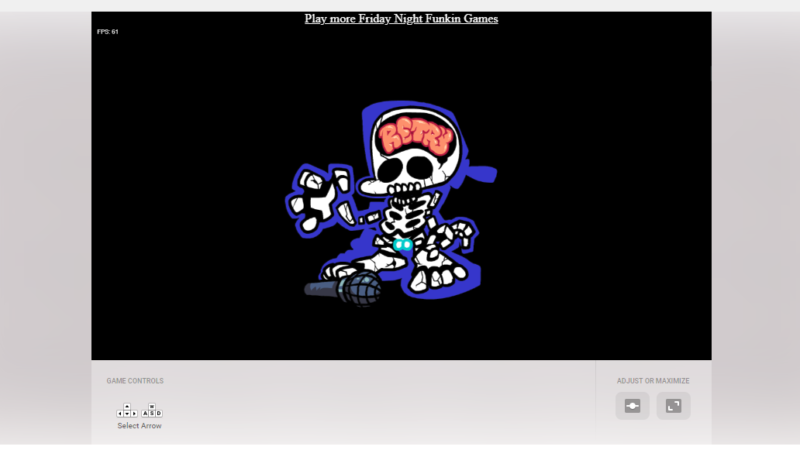 Pro Tip: You only have to do the installation process once. After you download the Y8 browser, you will get a desktop shortcut. You can click this icon to go directly to the unblocked games instead of searching for your favorites through traditional web browsers.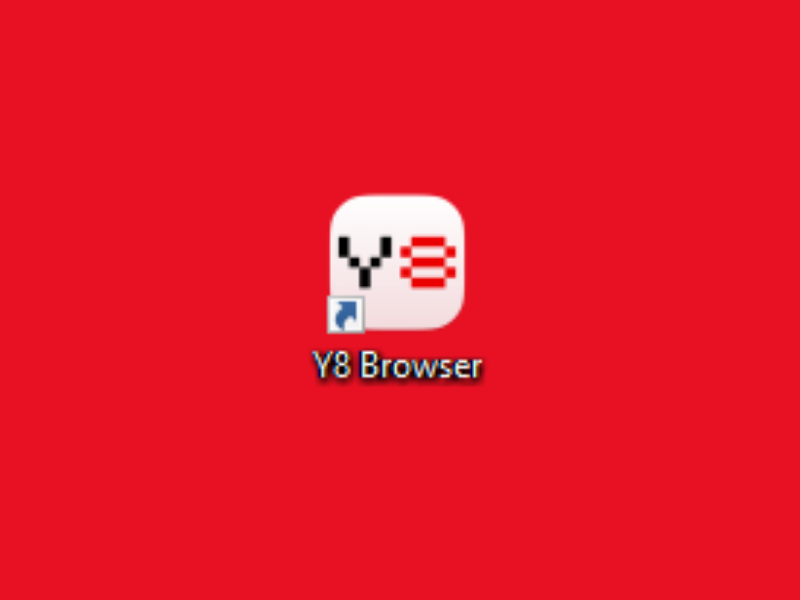 Video of Game Play
Where Can You Play This Game?
If you want to play this game, check out Y8.com.
What Are Unblocked Games?
Unblocked games allow people to play them anytime of the day or night, and in any location. Some public areas, such as work or school, will have blocking software that restricts employees or students from playing games. Luckily, blocked games outsmart the software, so you can keep gaming!
Other Popular Unblocked Games
Have you ever played Friday Night Funking? Maybe you have the Friday Night Funkin Chromebook download? Tell us all about it below.