Global Lending Services provides users with the ability to make payments by logging in online through their customer portal. This online portal is available to log in at any time of the day or night which makes it an easy option to consider when you're looking to make payments. 
There are also other benefits included with the online portal. Users have been liking how it lets them see their statements, update contact details, and view their payment history. 
If you were interested to learn more about this MyGLSLoan online portal and finding out how users have been using it to their advantage, check out our review below.
 Our Review of the Global Lending Services Portal at MyGlsLoan.com
MyGLSLoan.com Payment Options
We liked how paying for your loan through www.glspay.com is free to use. Payments that are made to the account before 7 PM EST will be available to view in your account on the same day. When you make payments after 7 PM EST, you'll see it show up in your account the following day.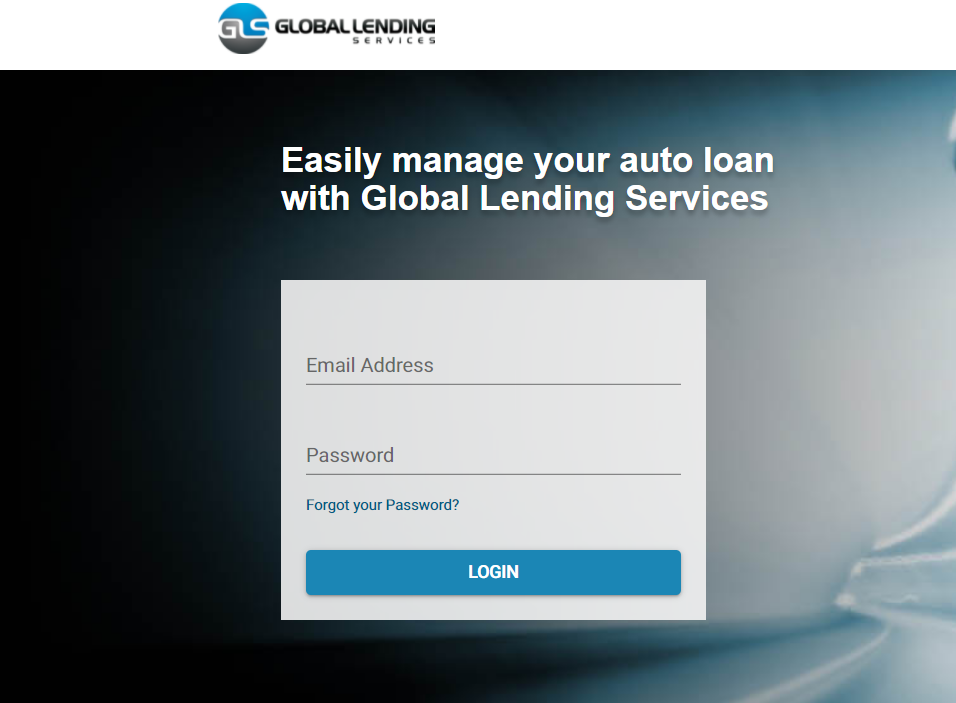 To pay for a loan with GLS, go to www.myglsloan.com. You'll be provided with the option to create an online account. Users have been liking how creating an online account provides them with the ability to choose whether they want payments to be taken automatically every month or if they want to make payments themselves each month. 
Registering for an online account is an easy process. Click "Enroll" which is the button found towards the bottom of the page. You'll be prompted to enter information regarding your full name and email address. Once you've entered the information correctly, click "Continue".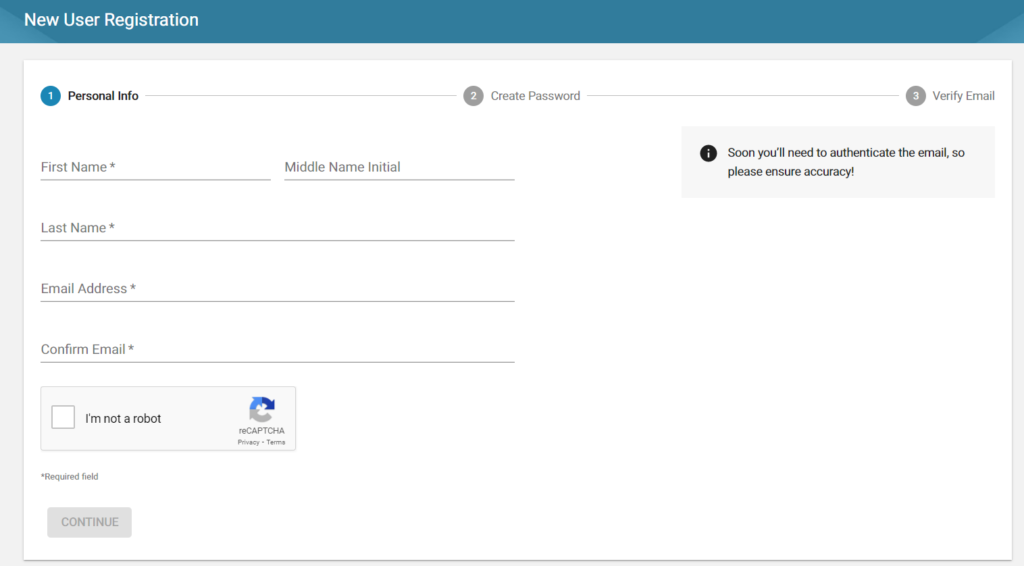 After this stage, you'll be able to create a password for your account. You will then need to verify your email address by clicking on the link in the email that they send. Once you've verified your account, you can log in at any time to view your loan, statement history, and to make payments. 
You'll also need to enter the bank checking account details that you want to use to make payments towards the GLS loan. This information will include your checking account number and bank routing number. The bank account that you choose is what will be used to make payments every month, whether that be through the automated system or if you decide to do it manually.
How To Make My GLS Loan Guest Payments?
If you didn't want to go through the process of creating an online account but still wanted to pay for your Global Lending Services loan, you can make payments as a guest. This can be done by going to www.myglspay.com and clicking "Guest Payment". 
You'll be asked to type in your zip code, email address, and account number. Once all of the details have been entered correctly, click "Continue". You can then decide whether you want to pay for the loan directly from your bank account or by using a debit card. 
Alternative Global Lending Payment Options
In addition to making your payment at myglsloan.com, GLS customers are provided with the opportunity to pay for their loan via phone and mail. This may be handy for customers who aren't comfortable with creating online accounts.
You can call 1-888-798-3783 to be put through to an automated system through which you can make payments. You can also send payments by check in the mail to the following address:
Global Lending Services LLC
PO Box 935538, Atlanta, GA 31193-5538
GLS also accepts payments made through Western Union and MoneyGram. When using MoneyGram, ensure that the payment references include the following details:
Receive code – 11998

Payment made to – GLS Pay

MoneyGram 
For making payments with Western Union, make sure you include the details below:
Payment made to – Global Lending Services LLC

State – SC

Code City – GLS 

Western Union 
You should also include your payment due date and account number within the references when making payments via MoneyGram or Western Union so that GLS knows which account to associate the funds with. Payments that are made before 7 PM will be accounted for on the same day. 
Conclusion to the MyGLSLoan.com Portal
Users have been pleased with how simple the account log-in process is and how they're able to view their balance, and statements and make payments online. 
They also offer other methods of paying that include using the phone, mail, and Western Union/MoneyGram which means that their customers have several options to use. 
After checking out our post about the GLS online portal, we hope that you're feeling more confident about how to register and use the account.