If you've received a MyRewardCardBalance Mastercard, you can register and activate your card so that you will have access to a MyRewardCardBalance.com account. This provides you with the ability to access your account at any time to check your account activity and account balance so that you know how much you have left on your card. 
There are several steps involved to register for an account and activate the card so that you can start using it right away. We've outlined and reviewed this process in detail below, along with more information in regards to the customer service options that are available.
How to Register Your Mastercard Rewards Card at MyRewardCardBalance.com
How To Access MyRewardCardBalance Account
Once you've received your My Reward Card Mastercard in the mail, you can activate it online to have access to the available funds. Start by going to www.myrewardcardbalance.com.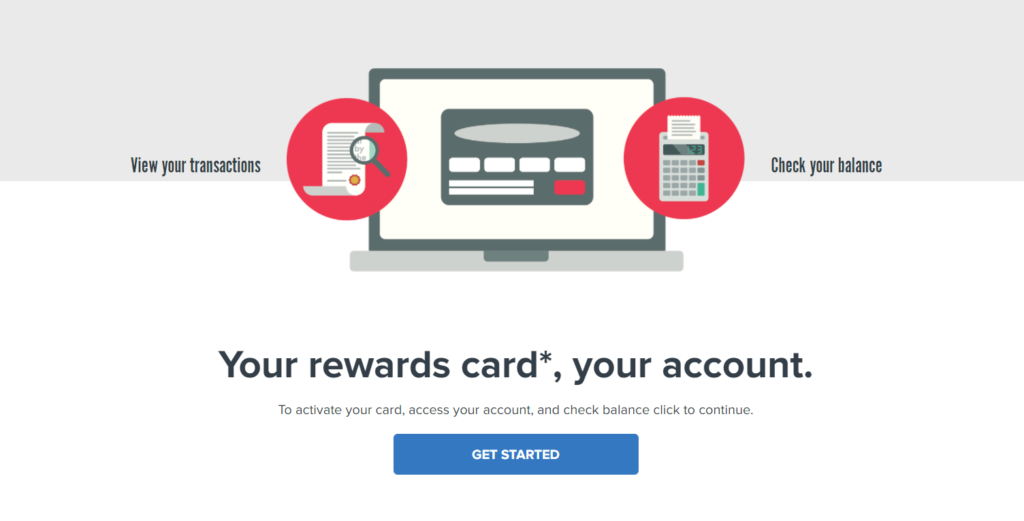 Click on "Get Started" and enter the card number and the 3 digit security code that's on the back of the card. When you've made sure that the details have been correctly entered, click "Continue". 
After your card has been successfully activated online, you'll be able to view your balance and card activity at any time.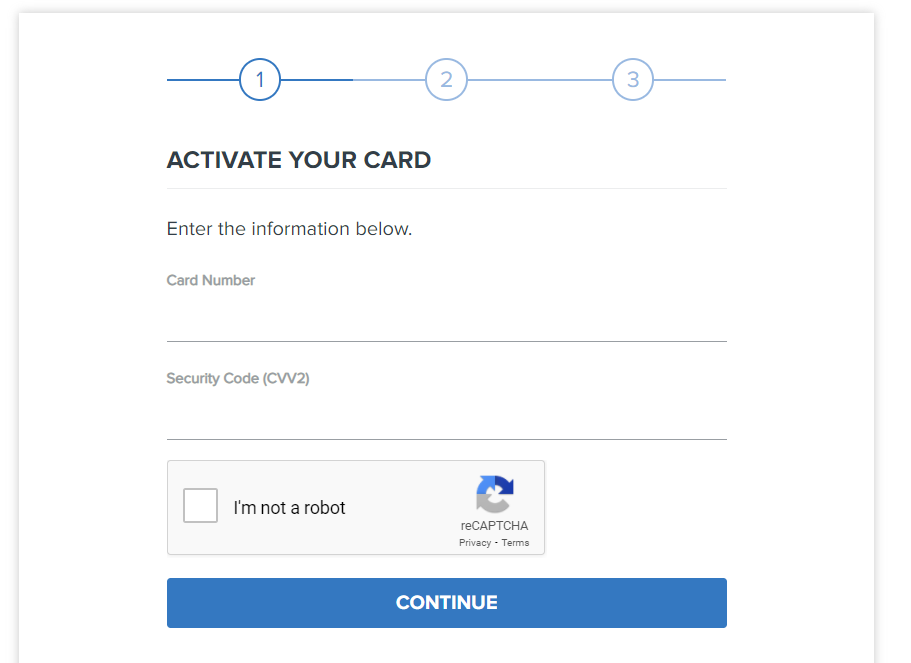 Activating Your Card By Phone
Users can activate their card by the phone. This can be done by calling the company and providing them with the requested info which is typically your card number and its security code. The representative on the other line can then activate the card for you. We liked how the available number is toll-free. 
MyRewardCardBalance Customer Support
Users of the MyRewardCardBalance.com Mastercard rewards account have been liking how they can contact the customer support team to receive assistance. They have a dedicated team that can help you with any issues or questions that you may have concerning your reward card. 
You can go to www.myrewardcardbalance.com and scroll down the bottom and click on "Contact Us". This link takes you to an online form that you can fill out with information regarding your name, email address, card number, and the reason why you're getting in contact with them.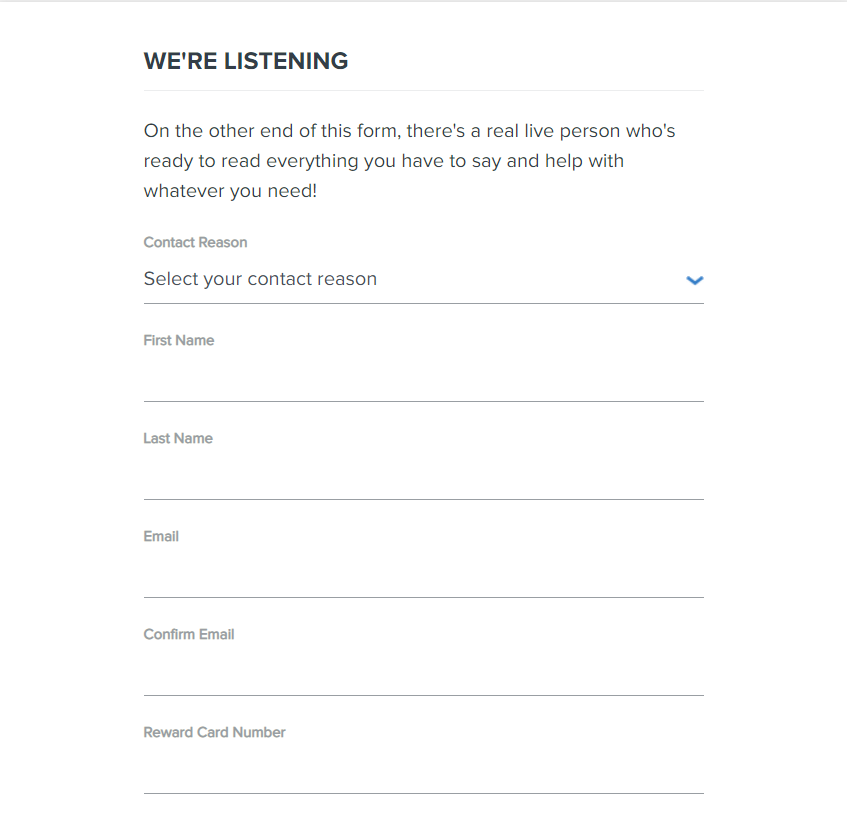 They have a phone number that allows you to speak directly with a member of the customer support team. This number is 1-866-691-4768. You may prefer to speak with a representative directly when it comes to queries relating to your PIN, issues accessing your balance, or instances where your card may have been stolen or gone missing. 
A mailing address is also available. You can send mail to the following address:
407 N. Maple Drive Suite 30, Beverly Hills, CA 90210. 
Things To Know About a My Reward Card Balance Account
One of the main drawbacks that users have mentioned when it comes to using their reward card is that it doesn't allow them to withdraw cash. It can only be used for purchasing items online or in-store that accept Mastercard as payment. 
There's a cost of $10 when it comes to replacing your card which some people weren't aware of. Furthermore, you lose access to any funds that are available in your balance once the expiration date of the card passes. 
Conclusion
That wraps up our post about My Reward Card. We hope that the details found above have proven to be helpful when it comes to you deciding whether this rewards program is something that you're interested in. The registration and card activation processes are simple and you have access to customer support options to ensure that you can receive assistance from representatives if you experienced any problems or had questions.