Are you one of many Americans filing for disability insurance, paid family leave, and unemployment insurance, but are unsure how those payments will get to you? You need your money now, and waiting for a check in the mail doesn't work anymore when it could take 6-8 weeks. Bank of America has a solution for you.
Go to www.BankOfAmerica.com/eddcard to get started. 
---
Our Guide to the BankofAmerica Edd Card
If you have filed for disability insurance, paid family leave, or unemployment insurance, the good news is a card is on the way! These cards are automatically mailed to those who apply and are approved and you only need to activate it once it is delivered. BOA has made it very simple to activate your card and get your funds. You can quickly transfer your funds to your other accounts using their website or their app.
---
How To Activate YourCard?
Activation is simple.
Just click on 'Activate My Card' at the top of the page, enter your card number and hit continue. Then follow the activation steps on the site.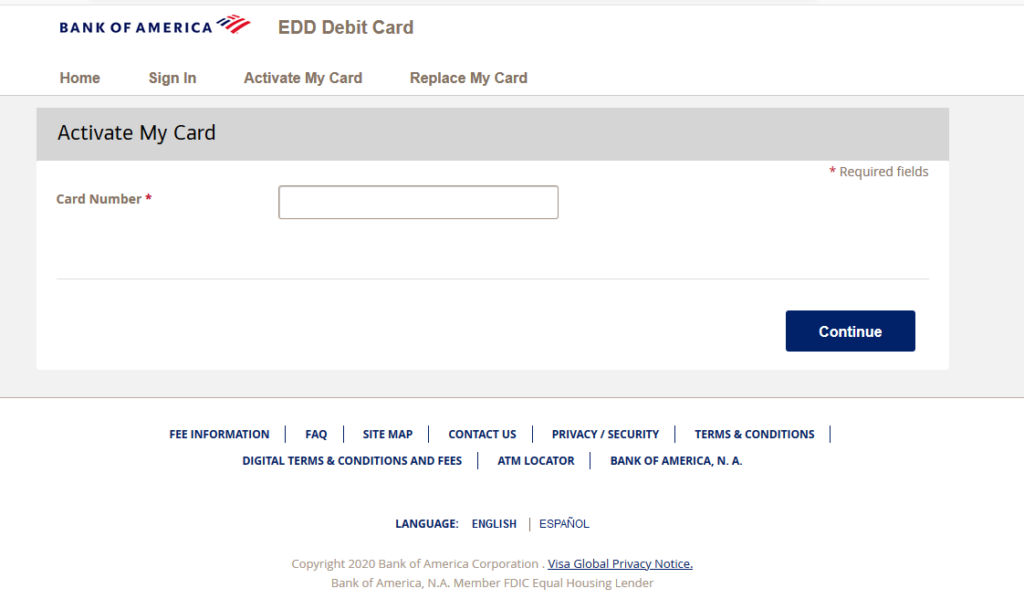 ---
Creating an Account and Signing into Your EDD Account
Once your claims have been approved, your card is automatically shipped to you within one or two days. If you are certifying for multiple weeks, sometimes the processing time can be longer, so you will need to be patient.
Once you receive your card, you can register online. Alternatively, you can register at the number on the back of the card as well. Generally speaking, registering online tends to be faster and easier.
Follow these steps to get your register:
To register online, go to BankOfAmerica.com/eddcard.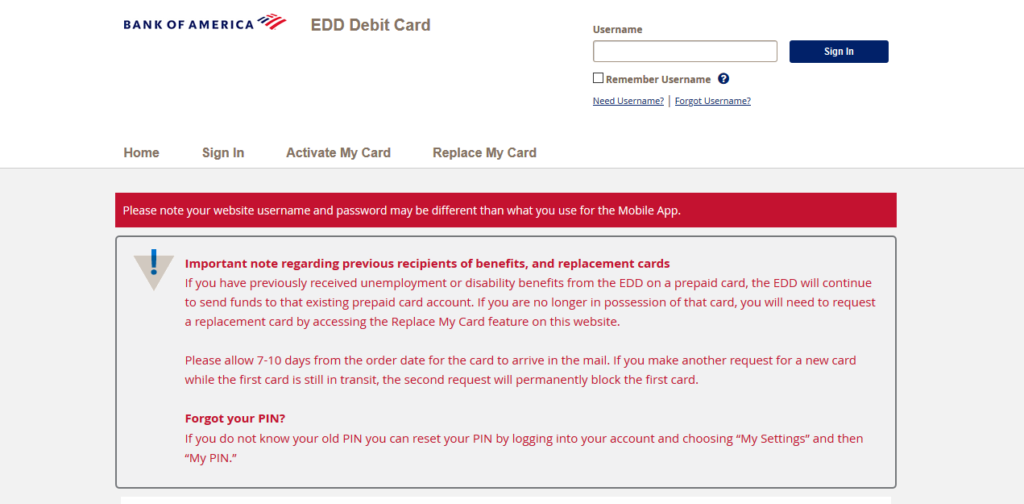 Click "Need User Name" (This is located right under Remember Username, on the right-hand side) if you have never registered before.

Create a user name that you will be able to remember.

Create a unique password for your login – no names, random letters, uppercase, and lowercase, a number, and a character are usually all required.

Click "Sign In."
One of the key features is how simple it is to transfer your funds from the this to your bank card. Login and you will see an option labeled "Transfers." When you click on that, you will be able to add your account number and send funds to that account.
Note: it is best first to submit a small amount if you made a mistake entering your account number. Be sure to double-check your account number!
---
Features of the BOA EDD Card 
One great feature with using this for all of your claims is that usually, once your applications are certified, your funds are available on your card the following business day. This route is a much better solution than sending checks via snail mail.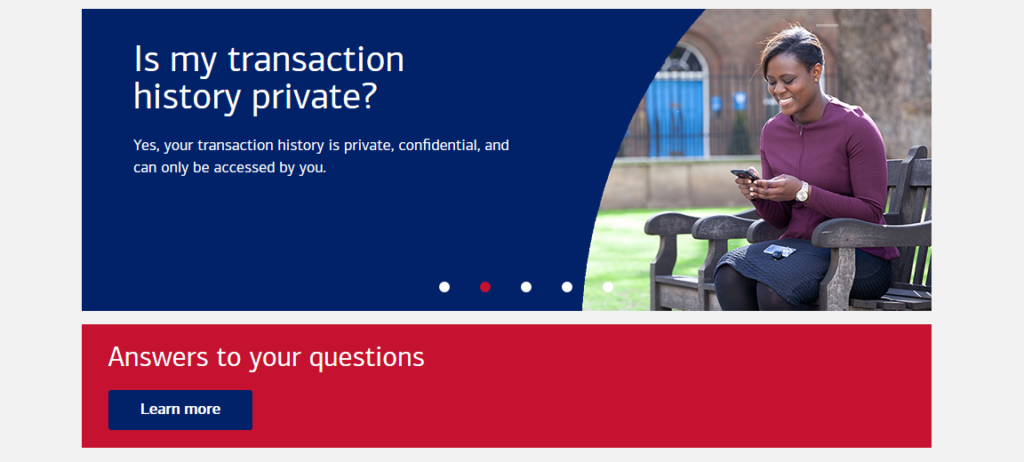 The card is also ultra secure and all of your transaction history is private so only you can access it.
You can also track all your payments with the bank app, which is available on the app store and google play. You can also set up push notifications when you receive funds or when your card has a low balance. 
This card is a VISA Debit card, so you can use this card anywhere that accepts VISA (which is most stores) and for online purchases.
There are also no fees to the cardholder when you use a company owned ATM. There are hardly any fees with this and you can view the complete list online.
---
Other FAQs Answered

If you previously had one of these within the last three years, you will not be issued a new card with a new claim; the funds will go to your old card. If you need a new card, you can do so online at prepaid.BankOfAmerica.com/EddCard and click on "Replace My Card."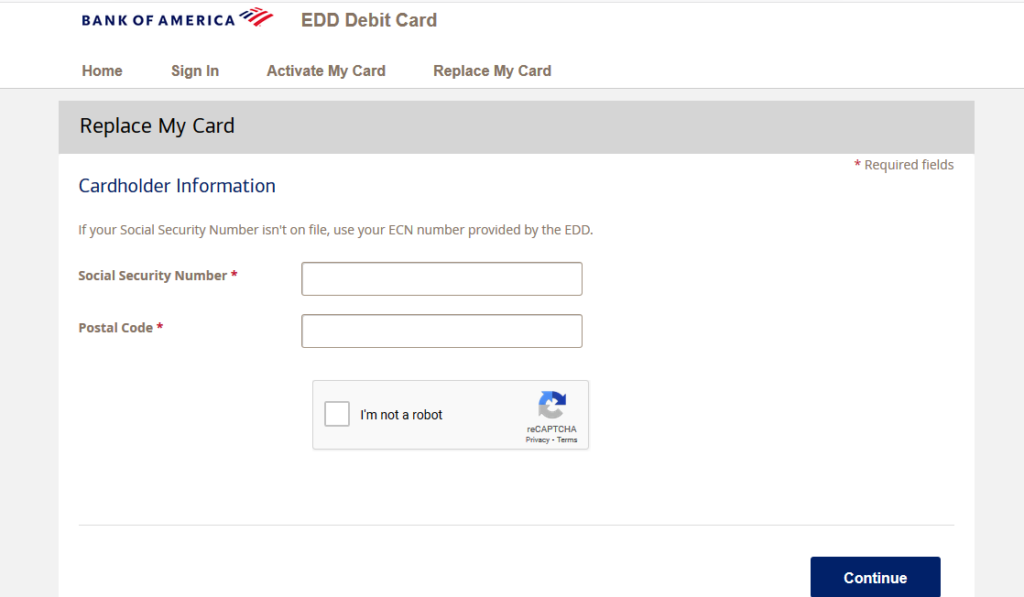 Bank of America will never contact you about your personal information. If you receive a phone call or get an email asking for your personal information or PINs, do not respond.

Using this will not affect your credit score in any way.

If your card expires and you have used it in the last 90 days, or there is a balance of $20 or more, they will automatically send you a new one If your card expires and you haven't used it in the last 90 days, and there is a balance of $20 or less, contact the company to access your funds.
---
---
About BOA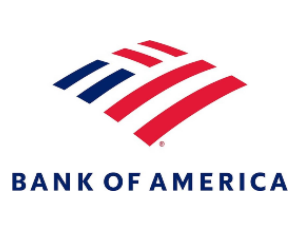 Headquartered in Charlotte with locations throughout the United States and overseas BOA is a multi-national investment bank and financial services company. They are one of the largest banks not only in the United States but also the world. The company is the 2nd largest financial services firm behind only JP Morgan and they also come in as the 9th largest worldwide.
Contact Information
To activate your card via phone, request an emergency cash transfer, or for other customer service, you may contact the them by calling the following:
1-866-692-9374 (voice)

1-866-656-5913 (TTY)

Collect at 423-262-1650 (if outside the U.S.)