Are you in the state of Maryland and have filed for unemployment insurance (U.I.)? Are you wondering how your funds are going to get to you both quickly and easily? You need your money as soon as possible, and waiting for a check in the mail isn't the best option when it can take 6-8 weeks.
Bank of America has a solution for you with their Bank of America MDUI Debit Card! Go to https://BankOfAmerica.com/MDUIDebitCard to get started. 
---
Our Guide to www.BankOfAmerica.com/MDUIDebitCard
If you have filed for unemployment insurance in the state of Maryland, the good news is a your card is automatically on the way! The BOA MDUIDebitCard has made it very simple to activate your card and begin using your funds immediately. All you need to do is call BOA to activate your card, and you will create a PIN. 
---
How to Create Your MDUIDebitCard Account
As said prior, once your unemployment claims have been approved, your card should be automatically shipped to you within 7-10 business days. It is best to file for unemployment insurance immediately so your card can be on its way as soon as possible.
Here are the steps to getting started once you receive your prepaid Visa card:
To register online go to BankOfAmerica.com/MDUIDebitCard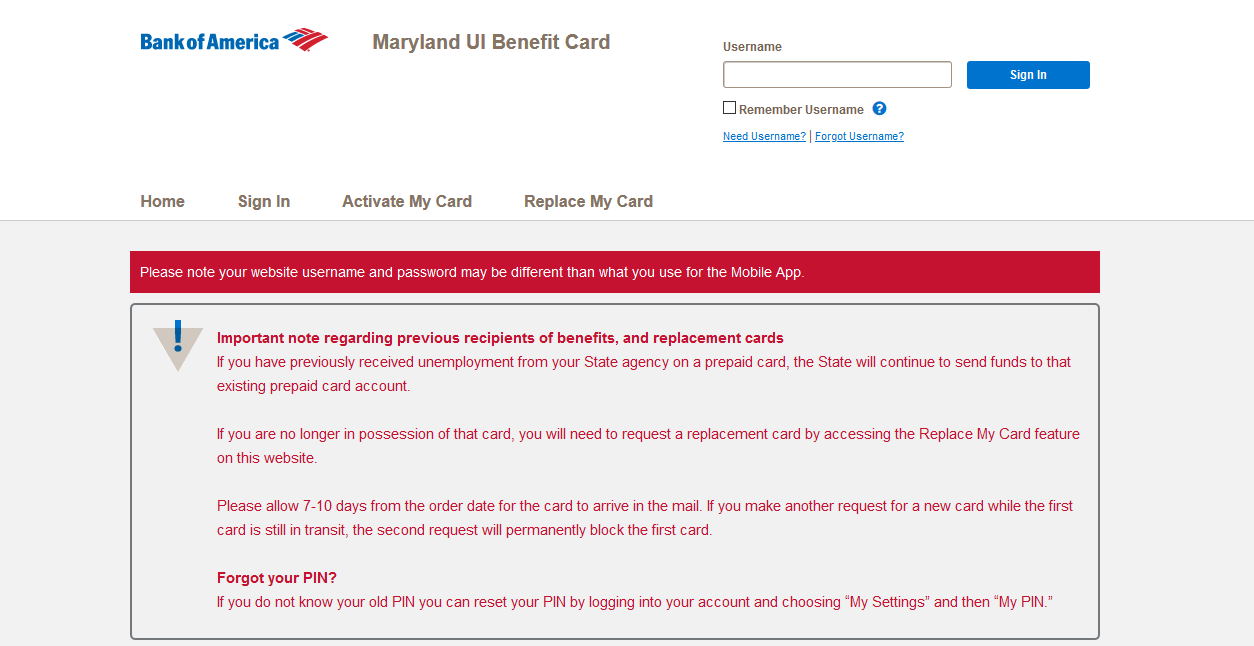 Click "Need Username" (This button is located right under Remember Username, on the right-hand side)

Create a username that you will be able to remember.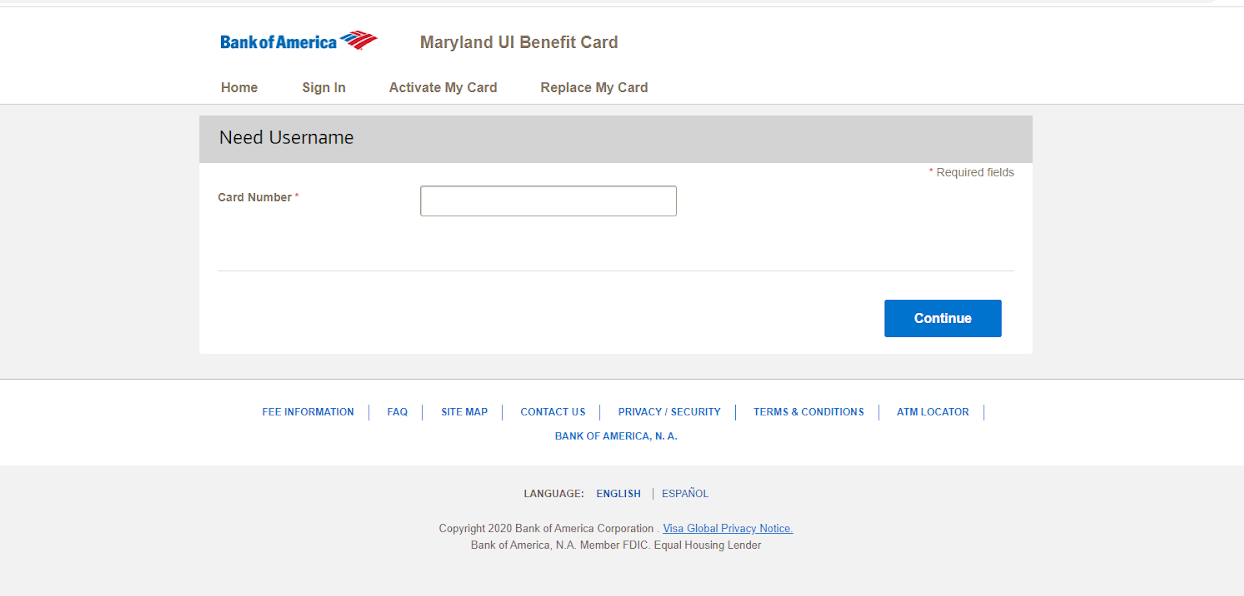 Create a unique password

Click "Sign In."
One of the nice features is how simple it is to transfer your funds from the MDUIDebitCard to your bank card.
Once you are logged in, one of the options you will see is "Transfers." When you click on that, you will be able to add your account number, routing number, and account type.  You can set up one time transfers or set up automatic transfers so that you can set it and forget it!
---
Features of the BOA MDUIDebitCard 
One great feature with accessing your funds through this card is that usually, once a claim is eligible, your payment will be on your card the next business day by 5:00 PM EST. This option is a better solution than getting a check in the mail.
You can also track all your payments online at BankofAmerica.con/MDUIDebitCard and signing into your account, or you can call B of A Customer Services at toll-free at 1-855- 847-2029 (TTY 1-866-656-5913). This service is available 24 hours a day, seven days a week.
Furthermore, you can sign up for text or email alerts to notify you when payments have gone into your account or when your balance is low. 
This card is a BOA VISA EDDcard so you can use it at any retailer that accepts VISA, as well as for online purchases.
---
Other FAQs Answered
If you previously had a card within the last three years, you will not be issued another card when you file for unemployment insurance; the funds will go to your old card. It is best to keep this card in case you become unemployed again.

You can also get cashback from any bank, as long as you have a valid photo I.D. They won't be able to check your balance, so be sure you have the funds to withdraw before going to the teller.

You do not need another account from another institution to use the MDUIDebitCard. You can use this card freely, but if you want to transfer funds to another account, that is free to do.

The bank will never contact you about your personal information. If you receive a call asking for your personal information or PINs, do not respond.

Using the card will not affect your credit score in any way.

You can use any BOA ATM and not be subject to any fees, and you also have six free transactions at other ATMs per month. After that, there is a $1.25 fee for using a different ATM.
---
---
About Bank Of America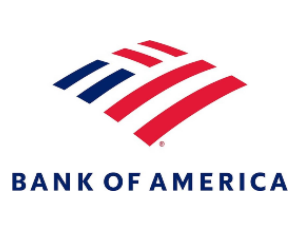 Bank of America is one of America and the worlds largest financial institutions. They serve individual customers as well as small and large businesses. They currently serve approximately 66 million consumer and business clients. BOA is a large provider of unemployment benefits through their prepaid debit card system making life much easier for those already dealing with the stress of being unemployed.
Contact Information
There are three ways to contact BOA about your account:
1. Bank of America Prepaid Card Customer Service Center:
2. Written Correspondence:
BOA Maryland Unemployment Benefits
P.O. Box 8488
Gray, Tennessee 37615-8488
3. Email: govandcorp@prepaidcard.bankofamerica.com