In this section we have covered details regarding a bunch of rebate programs offered by various companies whose services you've used! These rebate programs typically involve receiving some sort of refund check or prepaid cash debit card as a replacement for an immediate discount off of something you've purchased from the company.
Often times there is a step-by-step process to submit the information for your rebate and a waiting period of 4-8 weeks for verification and receiving your rebate in the mail. These companies also typically like to add a few survey questions to the rebate form.
We hope that our rebate programs guides help you save time in properly filing for your rebate.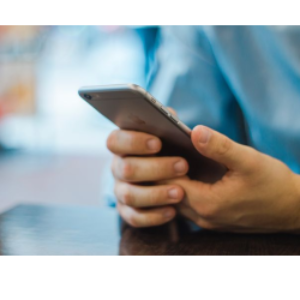 You've just purchased new equipment from Verizon, and some of their products offer excellent rebates. In these times people need to save as much…