You've just purchased new equipment from Verizon, and some of their products offer excellent rebates. In these times people need to save as much money as they can so it's time to stake your claim!
Before visiting the www.VZW.com/DigitalRebateCenter site you can begin by checking out our guide below which will help make the process go more smoothly for you and save you the hassle of making a mistake with your submission and delaying receiving your rebate.
---
How To Get Your Verizon Rebate at www.VZW.com/DigitalRebateCenter
Gathering Your Documentation
Once you are on the rebate site, you need to supply all necessary documentation.
Gather your UPC (the code given to you with your proof of purchase), and the equipment serial number or ESN on the barcode.
Locate the promotional code on your receipt, as well as the order and purchase date. This information should be located at the bottom of your receipt.
---
Submitting the Rebate
Locate your specific rebate forms by visiting the Verizon Rebate Center at www.vzw.com/digitalrebatecenter. Enter the UPC and ESN codes, the purchase date, and click "Continue."
You will be taken to another page labeled "Pre-Submit Your Rebate." This is where you will input the rest of that information.
Multiple forms will be available. Be sure to click or tap the form on the right. You'll be requested to supply shipping information and answers to other questions.
Once the form is complete, click or tap the "Submit" button. You will go to another page that allows you to print everything out. Create a copy, print it, and prepare to mail it to the final page's address.
---
Check Your Verizon Rebate Status
You've submitted your Verizon wireless rebate, and now it's a waiting game. Go back to the claim website you visited previously, and you will see a tracking button.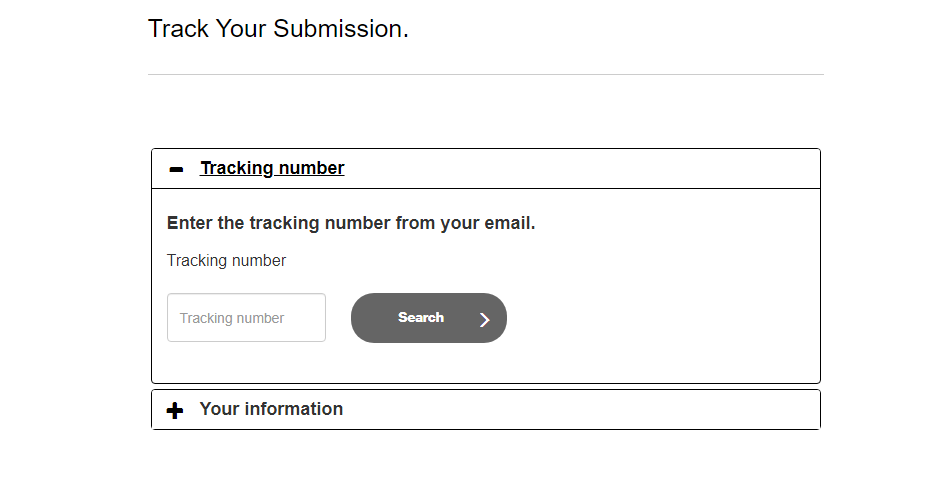 Click or tap on that button, and input your rebate number to receive an update. This will show your claim progress as it is processed by the company.
This information is only available through the online tracker and will not be sent to your email. Updates are not available through automated phone services.
---
How Your Rebate Will be Processed
Each offer has specific terms and conditions.
Commonly, the company will offer rebates through one of two methods: a Verizon gift card or prepaid Mastercard (which functions like a gift card that can be reloaded).
Offers are always changing. If the terms state a specific payment method one day, do not expect it to be the same the next day.
---
Check Your Status Often
Claims may be deemed invalid at various points throughout the redemption process. More information will be available through the Check My Status option provided by the Verizon Rebate Center on www.yourdigitalrebatecenter.com.
Denied claims may occur because you took too long to file your claim or because the claim was improperly submitted. Contact customer support to either resubmit or request that they investigate why your claim was denied
---
Your Verizon Rebate Can Take Quite Awhile To Come
Through the yourdigitalrebatecenter, your claim will be processed in an unspecified amount of time. Typically, you can expect most claims to be processed and completed in 6 to 8 weeks.
Verizon gift cards may be processed faster than prepaid Mastercards. Be sure to contact Verizon customer support if your claim takes longer than 8 weeks to receive.
---
About Verizon Wireless
Verizon is the one of the largest mobile carriers in the U.S & North America claiming a huge market share. The company is known for providing the largest high speed 4G LTE network in the United States and is thought as more of a premium carrier often having plans that are priced higher than alternatives from other companies such as T-mobile.