Here we have written a bunch of guides covering the many rewards programs offered by widely known retailers primarily across the USA but also worldwide. These rewards programs usually involve earning points that can be redeemed against future purchases or redeemed for free stuff. Sometimes they are credit card rewards programs, sometimes rewards offered by an auto shop, gas stations, grocery stores or really any type of retail establishment.
Unlike the rebate programs we cover that allow you to qualify for a large discount it takes times to earn your rewards with these programs.
We hope that our rewards program guides help you save some money at your favorite retailers this year!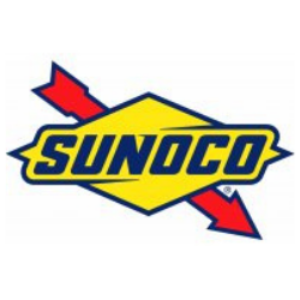 Having a credit card can afford easy of mind. You get more purchasing power, especially in times of need. However, it's rare to see…