If you've recently shopped at an Aldi store and are interested in filling out their customer satisfaction survey then you can visit www.TellAldi.Us to give them your opinion on your shopping experience. Once you submit your survey at the Tell Aldi website you will have a change to win a $100 gift card.
Remember to keep your receipt from when you shopped as you'll need to to fill out the survey.
---
Our Aldi's Survey Guide
Before filling out the survey here is what you will need:
A reliable Internet connection
You must be a resident of the United States
You must be able to understand either English or Spanish
You much have your receipt that includes the identifying information for your recent visit to an Aldi store.
You much be at least 18 year of age.
Click here for more details regarding Aldi's survey and sweepstakes official rules.
---
Step-by-Step TellAldi.Us Survey Instructions
Images of the TellAldi.com website are shown below along with step-by-step instructions for filling out the survey.
Step 1: For starters you need to go to the survey website at https://www.tellaldi.us survey.


Step 2: On the intro page of the survey website simply select your primary language, either English or Español and click next.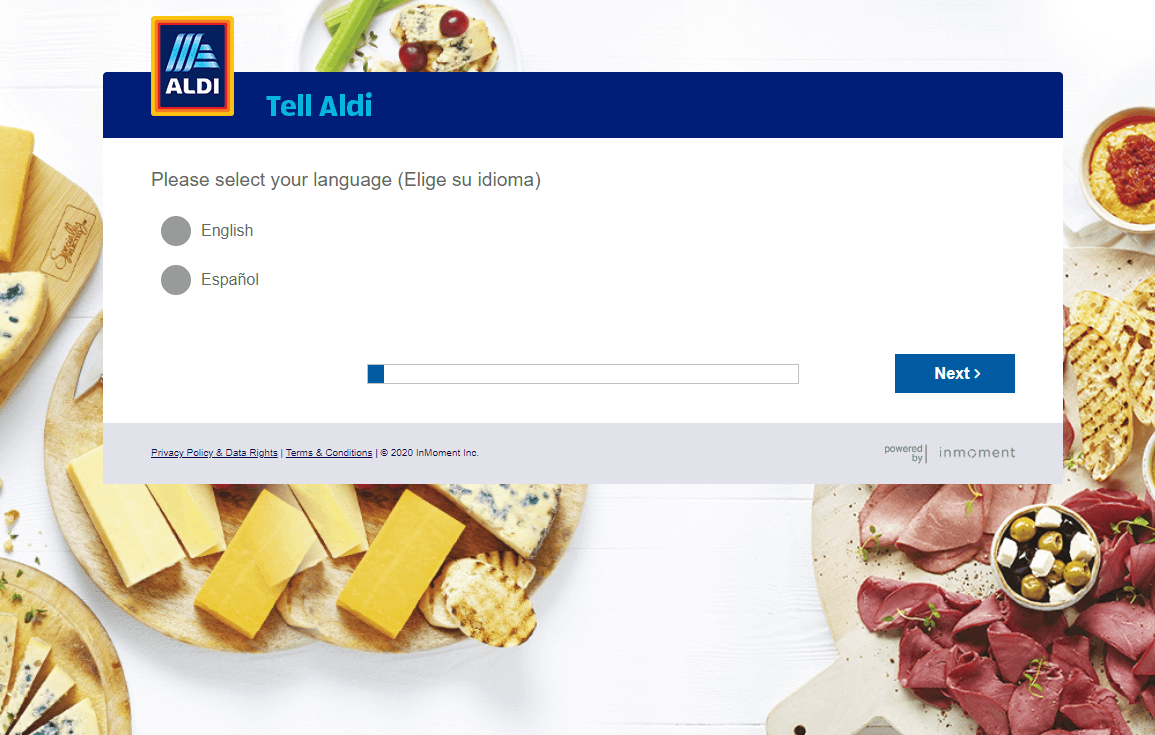 Step 3: Here you will need to enter information on your receipt including the code, date and time you visited the store. Then click 'next' to advance.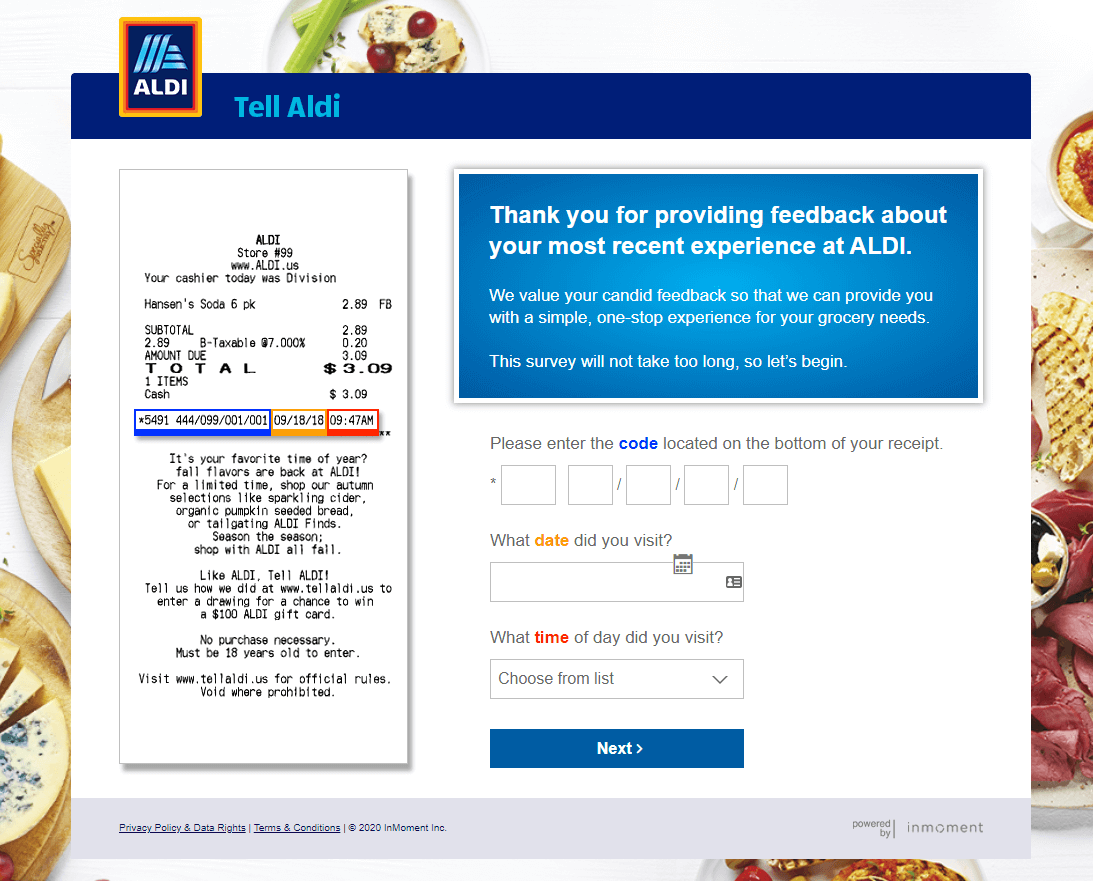 Step 4: You have finally reached the survey part. Just answers the questions by ticking the appropriate boxes and click next to move through the survey.
Step 5: After completing the survey you need to enter your personal information to be eligible to win the $100 Aldi gift card sweepstakes.
---
Related Surveys
---
About Aldi Stores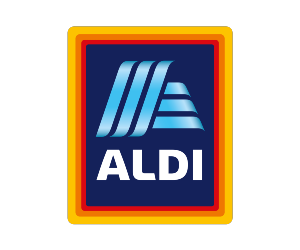 ALDI is a worldwide brand with grocery stores spanning the globe. Aldi US was first started in 1976 and is an a separate company from European stores. Aldi US is a Batavia, Illinois based company that prides itself on providing quality products at exceptional prices which is done through aggressively cutting overhead costs and passing the saving on to consumers like you. The company now has over 1,900 stores spanning 36 states all from humbling beginnings with it's first store in Iowa.
In the past few years Aldi's has worked to aggressively expand it's organic produce, gluten free, vegan and vegetarian offerings. They have also worked hard to partner with local farmers to provide fresh in-season local produce.
The companies goal is to provide the highest quality products at the lowest possible prices.
---
Resources