This section includes all sorts of technical support guides if you're troubleshooting something whether it be a website or a product you have in your home. It is designed to help you get a quick answer with technical support if the company whose services you're using are lacking in the help they offer.
We know this happens a lot and can be quite a waste of time so we've got you covered with loads of tech support and troubleshooting guides here at YouReviewIt. We hope that our guides help you save time navigating your questions.
If there is anything you would like us to cover here please contact us!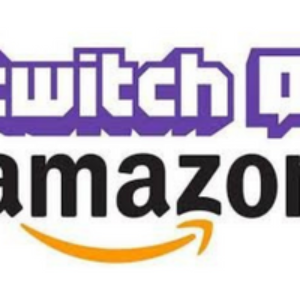 Did you just sign up for Amazon Prime? You can take advantage of so many great benefits, including a free monthly subscription to a…