This section includes all sorts of tutorials for using various websites. It is designed to help you with navigating these websites if you're having trouble! Whether it's navigating the website or primarily a login issue we know this happens often with people so at YouReviewIt we've got you covered with loads of tutorials to help you navigate these websites.
We hope that our tutorials help you save time navigating the issues you're having.
If there is anything you would like us to cover please reach out!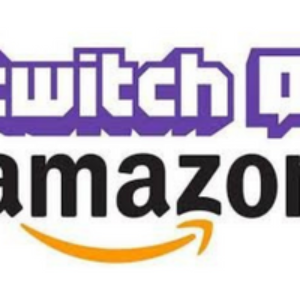 Did you just sign up for Amazon Prime? You can take advantage of so many great benefits, including a free monthly subscription to a…