This section includes login guides to various websites. It is designed to help you with accessing your account on the various websites we have written about, if you're experiencing account issues! We know this can happen often so at YouReviewIt we've got your back with a bunch of login guides to help you.
Of course, these are just basic guides and there is no substitute for contacting each company through their official customer support channels.
If there is anything specific you would like us to cover please reach out!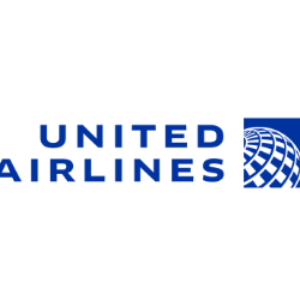 Do you work for United Airlines? There is a fast and easy portal that allows you to check all employee related info in one…
See our full step-by-step VoIP support article below on how to access your "mymagicJack account". Access your account in no time and better understand…