With the seemingly endless amounts of entertainment available, it can be challenging to figure out what to watch. You want the tune into the latest and greatest TV shows and movies and why not get them free if you can?
Tubi is an ad-supported streaming service that offers free blockbuster movies and television episodes in various genres. The activation is a no-fuss process so that you can stream instantly. You don't need to enter any debit or credit card information!  Once you have finished the activation process, you can view more than 20,000 titles. This can be the perfect option for your next movie night.
---
Our www.Tubi.tv/activate Guide
Are you tired of browsing through a list of channels, only to find nothing to watch? To make things worse, you have to pay a bill for it! You can quickly get your device ready for a free movie night shortly after signing up. Yes, you have to watch ads in order to tune into your favorite shows. However, you pay for cable and deal with commercials, so Tubi still seems like the better option!
When signing up there are a couple of things to consider as mentioned below
If you are at least 13, you can register for an account, however anyone younger than 18 years old must have a guardian's consent before joining. The parent or guardian will have to sign the terms and conditions on your behalf.

You will need to have a reliable internet connection.

You need a valid email address to register your login information.
---
Step-by-Step

Tubi Activation

 Instructions
Step 1: Double click on your preferred internet browser and type in www.Tubi.tv/activate. Press "Enter."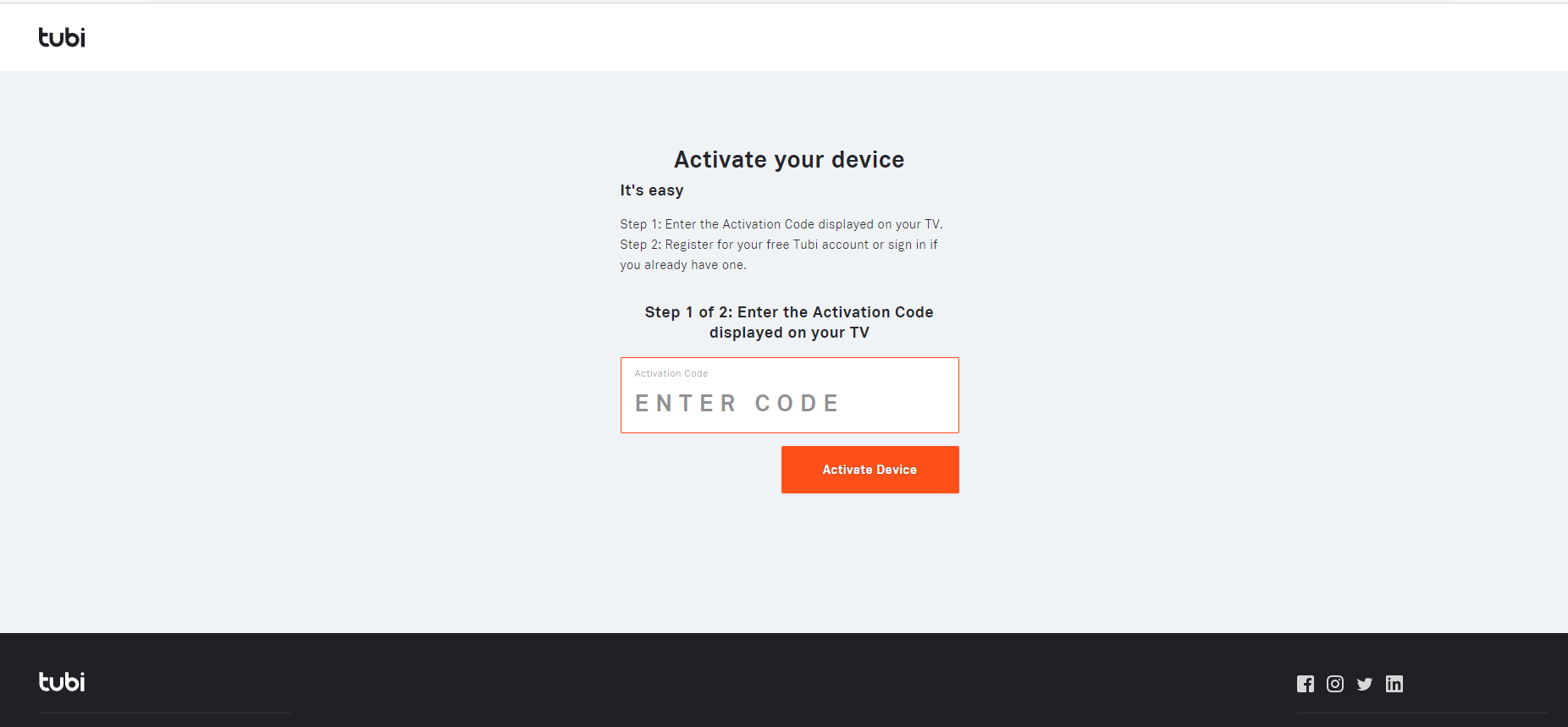 Step 2: Enter the code from your TV (or another device) to activate your Tubi account. After checking to see that the code is correct, press "Activate Device."
Step 3: If you have already created anaccount, you can sign in. Otherwise, you will need to type in your first and last name, email address, birth date, and gender. Create and confirm a password to access your account. 
Step 4: If you want, you can register your new account through Facebook. This method allows you to share with your streaming shows with friends. If you choose to link to the social media networking site, click "Continue" when it asks for permission to access your account.
That's it! You can now browse through tens of thousands of titles. Make a list of films and shows you would like to stream; get ready for a great time catching up on your favorite shows or discovering new ones.
---
More Information About Tubi TV
When you are activating, it is vital to provide accurate, complete, and up-to-date information. You also agreed to keep your account updated; failure to do so may lead to suspension or termination. 
You must agree to the company's terms and conditions of the account before using the streaming service. An account allows you to access and view shows for personal enjoyment (non-commercial use). You may not infringe on any copyright laws through any devices in any manner.
If you run into any problems using the service, you can contact the customer service department by visiting the help center link below.
---
---
About The Company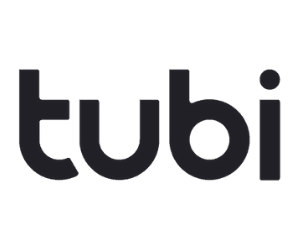 Known as the world's biggest video-on-demand service (supported by ads), Tubi has more than 20,000 TV shows and films from major studio productions. Since launching in 2014 tge services specializes in allowing millions of viewers to see new episodes and movies at absolutely no charge. Its headquarters are in San Francisco, California, but this service is available in the United States, Canada, Australia, and New Zealand.
The service entirely ad-supported, but it is also free. Viewers can stream using over 25 devices, the most of any access video-on-demand service. In March 2020, Fox Corporation announced the purchase of Tubi for $440 million.
Contact Information