In this section we have covered details regarding a bunch of super fun games offered on various sites around the Internet. Our hope is to eventually have some unblocked games available on our website.
We know that sometimes during work or school everybody needs a little bit of a break in order to refresh and refocus so we're happy to provide these!
We hope that our games guides help brighten up your day with a little bit of added fun and ultimately make you more productive!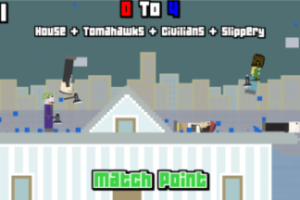 The Rooftop Snipers games are fun games for those who enjoy easy, online shooting games. This two-player game allows you to challenge your friends…