As Seen on TV Products just might be the single most important type of product for consumers to read reviews of and the reasons are many.
Firstly, ASOTV products are typically new and not around for an extended period of time so there isn't a long track record for consumer to check. Secondly, they are typically very different, unlike anything you may have seen before and they also often intend to solve a specific problem. This makes them great products but also a bit tricky to judge.
With this being the cases sometimes they work great but at other times they don't work as advertised and are just cheap a gimmick. ASOTV brands typically run 2 for one specials that are confusing and people can get mixed up about the extra shipping costs when offered a bonus item for free. Then they want to scream SCAM everywhere on the web that they possibly can.
We agree that some ASOTV products don't work as advertised but there are actually many out there that are great and solve real problems, cheaply, with the magicJack being a perfect example. It's just about you taking the time to fully research the product and offer at hand to be sure that you understand how it works and exactly how much you will be charged.
Here you can see our overview and REAL USER REVIEWS of the ASOTV products we have added to our website. Take the time to read our reviews so you don't get caught with a raw deal and waste your hard earned money. We promise never to accept any compensation make changes to our reviews.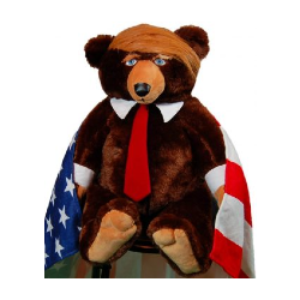 Have you seen the Trumpy Bear ad and are wondering whether it's a real thing or not? If so, you're in the right…