This section includes information about all things VoIP. It's designed to help whether you're already have VoIP and are looking for support information or if you're considering switching to VoIP to save money and regardless of whether it's for a small business or your home phone! We've got you covered with loads of information here at YouReviewIt. You can find our overviews and additionally REAL USER REVIEWS for each best in industry provider. See our review standards to learn about how we are different from other review sites.
Our overviews includes information regarding pricing, features offered, customer service reliability, call quality and much more!
The truth is that it's an easy decision to switch to VoIP and almost impossible not to save money in the process.
We hope that our reviews help you save time navigating and ultimately making the best decision in your migration to VoIP.
Happy reading!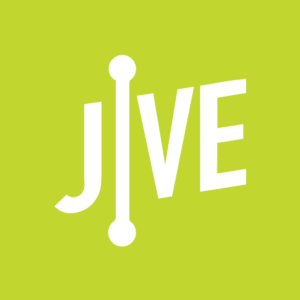 Jive communications has been providing businesses with VoIP services since 2006 with the goal of helping companies improve their communications with an easy-to-use interface….