In this section we have covered the details regarding a bunch of surveys offered by various companies whose services you've used! These surveys typically involve providing the company with your opinion on the services they have provided you and whether you're satisfied or not. I
Often times there is a chance to win a gift card or you'll get something for free just by taking one of these surveys! Pretty cool, right!
We hope that our survey guides help you save time in taking these surveys and maybe even help you win something.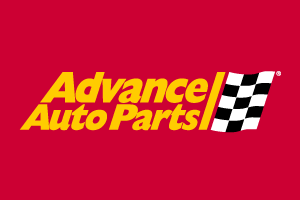 Advance Auto Parts is based in North Carolina and is well known for providing aftermarket automotive parts. They provide their products for people who…