If you have magicjack then you have likely already figured out that the company leaves quite a bit to be desired as far as technical support and customer service. As such we have provide this section to help answer some common questions about magic Jack issues, errors, hack and more.
Our aim is to provide support on related topics as need se hope this sections helps answers your questions.
We look forward to expanding this section in the future as our reads express their needs to us. If there is a magicjack help topic you would like us to cover please don't hesitate to reach out via our contact page.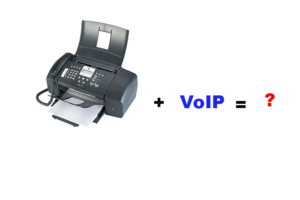 Faxing with VoIP is quite tricky, sound signals are transmitted as data packets, often encoded as digital codecs for even basic audio formats like…